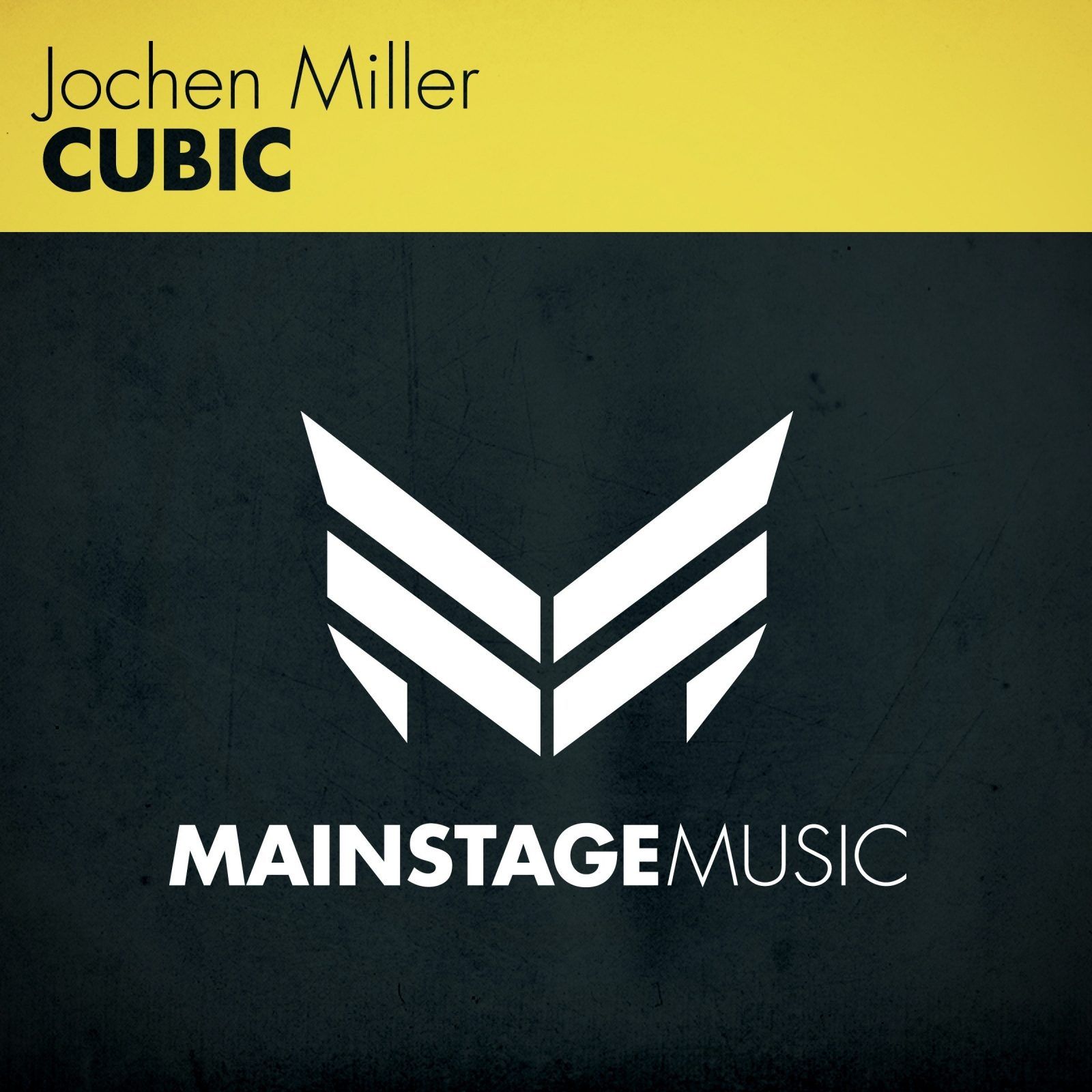 Jochen Miller – Cubic
Always a staple at festivals and clubs around the world, Jochen Miller has built a solid career of bringing upfront music to the people. With a Hollywood smile that lights up the night, Jochen has embodied club culture and big room sounds like a boss. Always staying ahead of the proverbial curve, he's a DJ that isn't going to throw out music at a breakneck pace. Call is oldschool, but Jochen is artist that spends much time crafting his songs, testing them out and tweaking them until they're just right. And now, Jochen has something that will give Miami a little something to get excited about because 'Cubic' has arrived.
Cubic will be released on W&W's Mainstage imprint, March 10 and truly stands apart as a force of nature- amping up the adrenaline and delivering that big-room triumphant feeling that makes a song an anthem.
It's certainly a tune that you're going to hear dropping all over Miami this March, especially by the likes of Hardwell and W&W who've given Cubic 'full support.' And, with Cubic's debut on the Buzz Chart at #3 this weekend, it's shaping up to be one of Jochen's biggest hits.
If you're in need of an instant dose of Jochen Miller, you'll want to hit Beatport for his remix of Fedde le Grand –DI-RECT's track, 'Where We Belong' which was recently released on Flamingo Records.