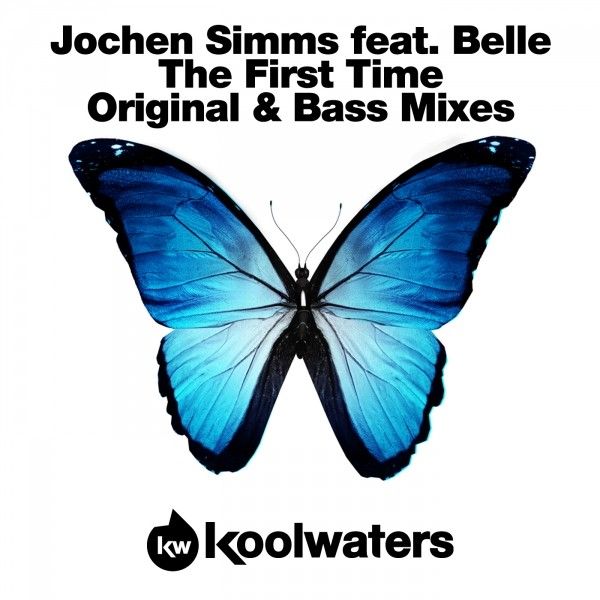 Jochen Simms feat. Belle – The First Time
Fresh new artwork, fresh new music! Koolwaters return once again with another fine helping of top notch House music courtesy of Jochen Simms. Having seen his Hotfingers release 'Your Not Alone' (of Olive fame) sit inside the Beatport House top 5 it's clear that this man is on a mission to cement his place amongst the House elite!
Featuring the vocal talents of UK singer 'Belle', 'The First Time' is a pumping vocal led hot houser with an infectiously funky Hispanic guitar breakdown which makes way for a sleazy, deep electro bass line grove which is interspersed with acutely placed vocal chops!
As a bonus on the flip Jochen has rehashed the original idea a little and created a dirty, groove laden, chunky, affair suitable for the later, harder floors!