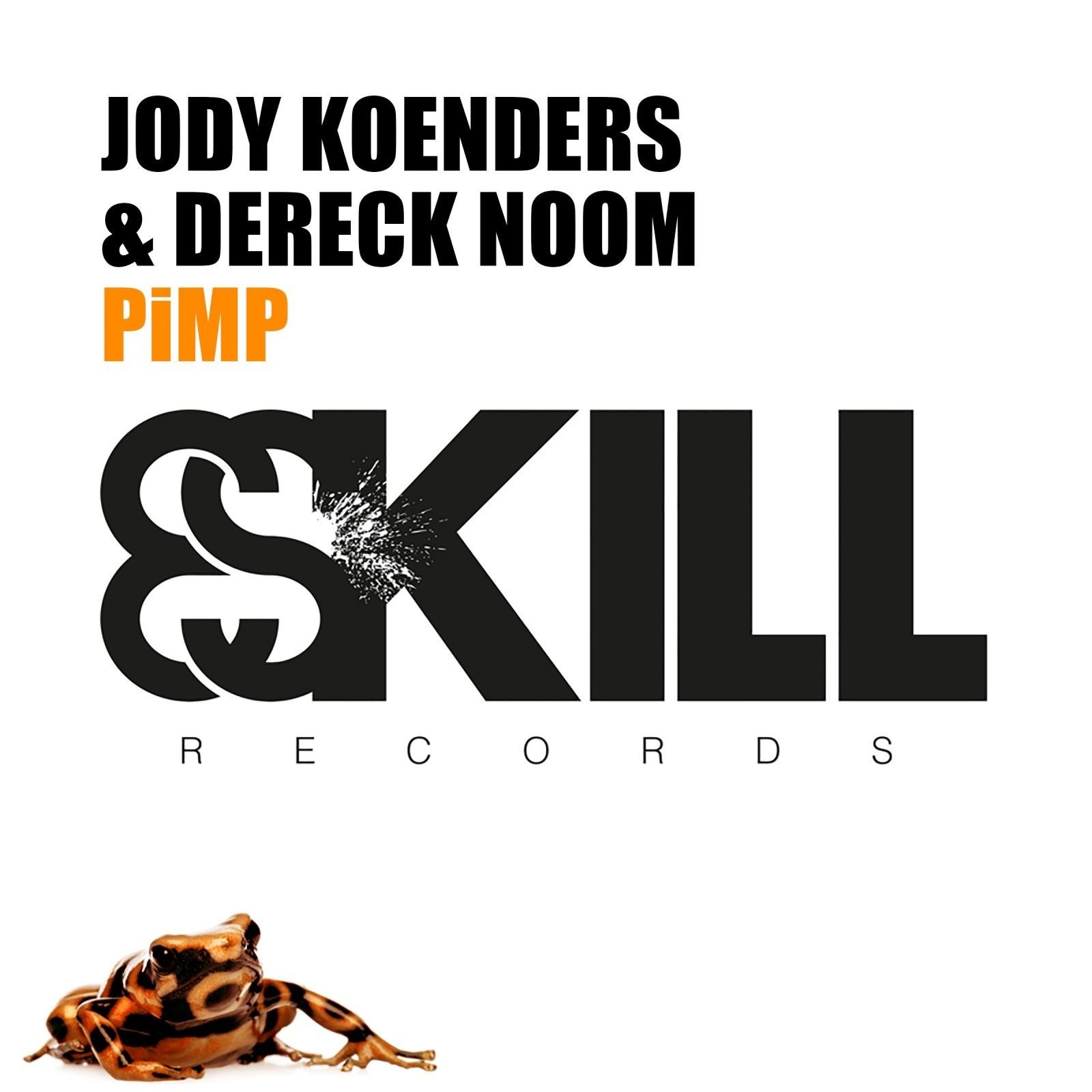 Jody Koenders & Dereck Noom – PiMP
Dutch production talents Jody Koenders and Dereck Noom release 'PiMP' – their Progressive summertime secret weapon that has arrived on Eskill Records bang in the middle of festival season. The pair who had been working alongside each other for many years present an original sound in tune with their track record for switching up styles and approaching production of accessible party-pleasing dance music from a slightly different angle, whilst keeping it attractive to the masses. Although more than familiar with each other's styles and musical thought processes – this is surprisingly the first time they've released as a duo.
'PiMP' is all about pianos, defined bass lines, clever synth work and a togetherness that's always been an audible factor in Jody Koenders' recent work. Back again on Eskill Records – Jody's kept the label busy with releases from himself and a select few friends with a similar mindset creatively. Jody's had a busy year in the studio and has earned himself some serious support and found some exciting avenues to explore with his music. Working alongside Carita La Nina, their release 'DiSKO' was play listed by non-other than MTV and even provided the soundtrack Sinner's eyewear commercial. It would seem that Jody's work is not just to be found in the clubs.
It looks like another box ticked for Jody Koenders and Dereck Noom, a collaboration of two friends and collaborators who had up till now not shared a release. With the Dutch seemingly constantly showing the way forward for the dance music world, we can with confidence look to the nation to give us the future and this is a team that might well be a part of just that.