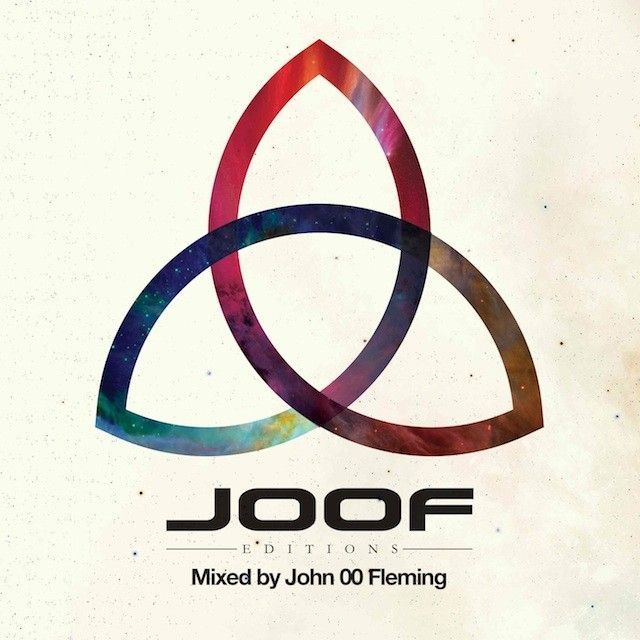 John 00 Fleming – J00F Editions
John 00 Fleming proudly admits he'll always be a DJ first, a statement that is firmly backed up by the impressive statistic of selling over 10 million compilations albums over the past 17 years. In the current marketplace of producer/DJs, these figures–combined with his unique, unwavering talent–make him one of the most respected DJs on the planet, with one of the longest and healthiest careers.
Although there's no hiding the fact that John has been disgruntled with the current commercial intrusion into the scene (see his many essays on the subject), he decided to focus on creating an environment that allowed him to express himself musically as a true DJ and thus, the "J00F Editions" tour concept was born. Dark room, big sound systems, hidden DJ booths and extended sets have been the simple recipe that have attracted like-minded music lovers from across the globe. 32 sold out J00F Edition gigs around the world last year show just how popular his concept has become.
So it makes sense to release a mix compilation that celebrates the success of J00F Editions, now in its eighth year. As a dedicated connoisseur who consistently performs marathon sets, John found that the old CD format wouldn't allow him to do his job properly, as he'd be restricted to 80 mins on each mix. Being a self-proclaimed technology geek and one of the main product development team members at Pioneer and Range Rover, John crafted a four hour mix tailored to today's digital world, the very first of its kind to be released on Apple's iTunes.
"This is the deepest, darkest, hypnotic and most experimental album I've ever compiled and mixed," Fleming says.
Out on March 24th, John's four-hour, 42-track "J00F Editions" musical journey will remain unbroken, allowing him to reach to all musical corners of his record box to recreate the exact experience that you'd have listening to his set in a club.
CONNECT WITH JOHN 00 FLEMING:
Website: http://www.john00fleming.com
Facebook: facebook.com/john00fleming
Twitter: @john00fleming
YouTube: youtube.com/user/JOOFrecordings