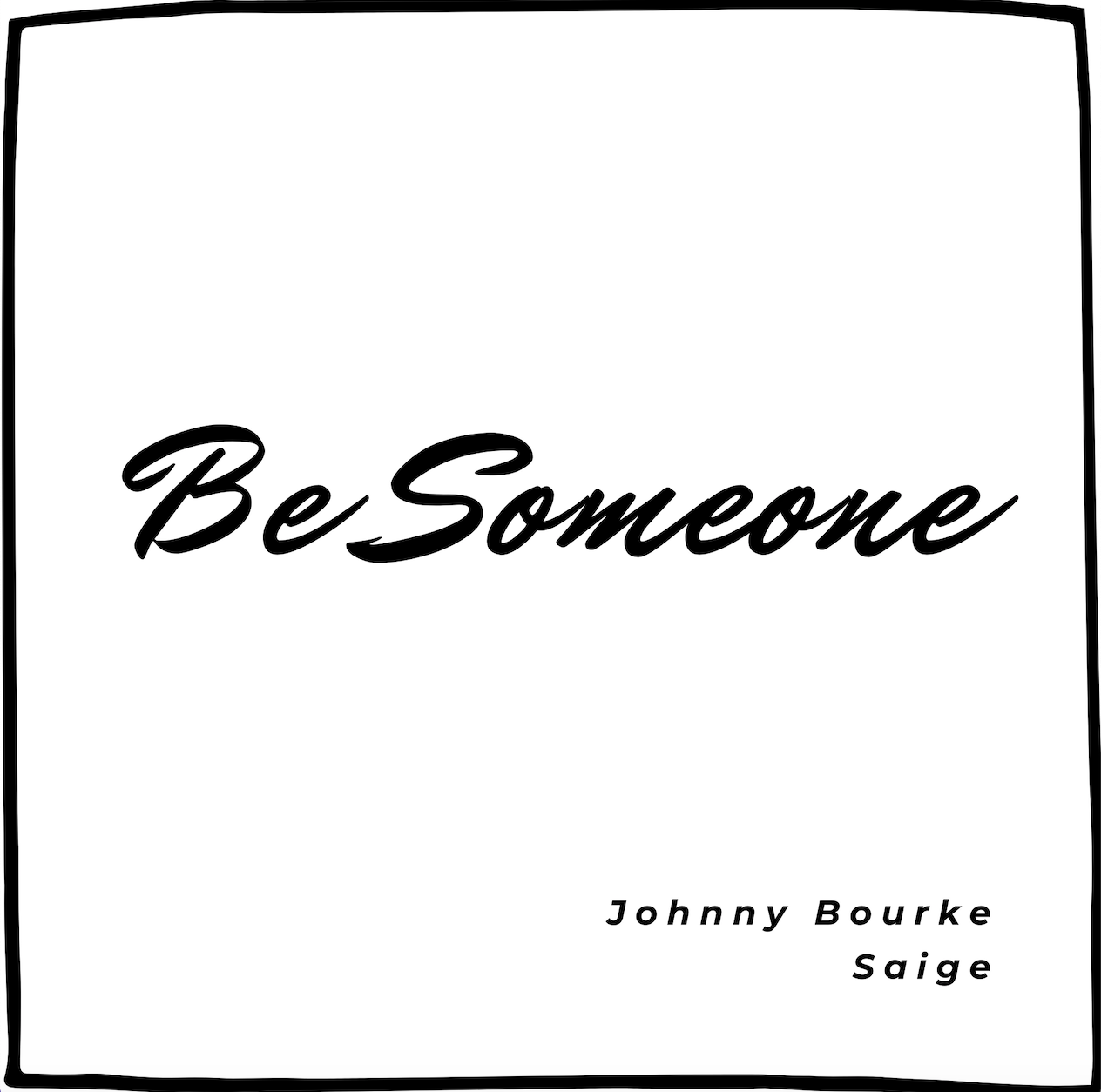 Johnny Bourke Unveils A Fresh Sound For 2021 With 'Be Someone'
Burgeoning musician Johnny Bourke returns to the release radar with a fresh sound for 2021 in the form of 'Be Someone'. The pop-leaning track is a credit to Johnny's innate songwriting and production capabilities. Making his presence known, Johnny looks to showcase his undeniable talent this year, with 'Be Someone' serving as a taster of what is to come – 'Be Someone' is now available on all streaming platforms.
The three-minute offering is bursting at the seams with dynamic energy and an overall feel-good nature. Johnny and Saige's silky smooth vocals layer seamlessly above a groove-inducing rhythm, creating pure candy for the ears. A funk-fuelled synth motif and punchy bassline come into focus during the drop, alongside a standout guitar lead, proving that this is the perfect party anthem for any upcoming summer playlist. The cut is a stellar example of Johnny's mastery for uplifting radio hits and contains all of the essential elements of a chart-worthy track.
"The song is about embracing your relationship and to be fully committed, to love unconditionally and not let go!" – Johnny Bourke
Hailing for Tipperary, Ireland, musician Johnny Bourke boasts infinite versatility across his back catalogue. The singer/ songwriter and all round musician has been growing a loyal fan base with a slew of stellar releases, including 'Can't Do Without' alongside London producer Dimiglio-Wood, who has previously worked with pop royalty, Shawn Mendes. 'Can't Do Without' has been enjoyed over 20,000 times and has received regular radio plays in Ireland. No stranger to the live scene, Johnny has travelled all over the world to perform, with appearances as far as Australia and New Zealand. His latest single 'Be Someone' is an exciting glimpse of things to come from Johnny Bourke.