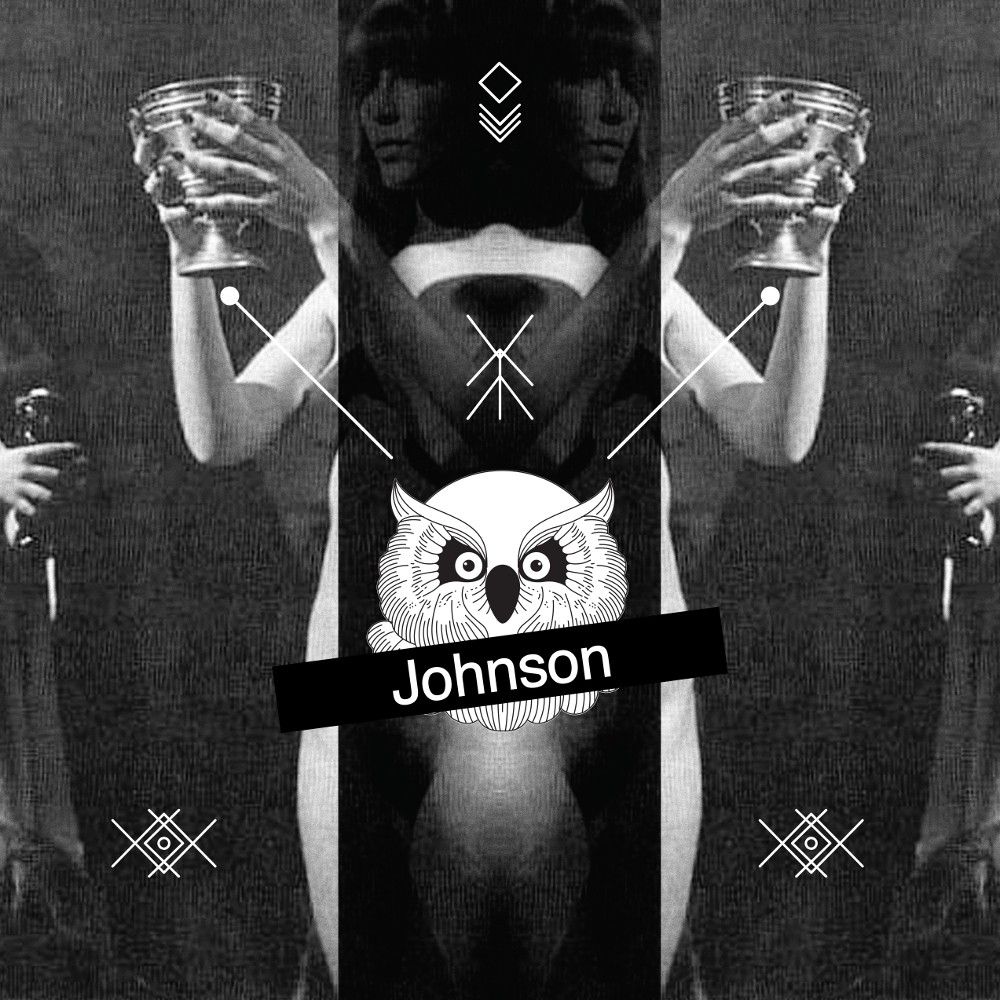 Johnson – Time Has Come
Next up for the modern disco tastemakers at La dame Noir is an excellent EP from Belgium based newcomer Johnson.
The La Dame Noir label is a true pioneer of the dark disco sound and with a stellar cast of producers it has pushed it's own nocturnal soundtrack to all corners of the globe. Along the way their music has been compiled on Andrew Weatherall's The Masterpiece mix, used by Dixon in a recent podcast and has been regularly broadcast on the like of BBC6 Music radio shows.
Fresh talent Johnson is a fine fit for the Marseille based musical curators. His first cut 'Wide Sun' is an atmospheric opener with churning drums and percussion, 'Sick House (Really sick mix)' then comes on with just as much of a flabby groove, but the arpeggiated synths add plenty of colour, too. 'Allover' is then a little more light-footed and celestial, 'Tender Higher' is glassy and reflective, inventively melodic and hugely engaging and 'Not For You' is riddled with weird sound sources, whispered vocal snippets and sci-fi signifiers.
'Until The Sun' is a patent builder with intergalactic lines, lazy claps and darting synths that fire your every synapse and the Remain RMX of Allover is all about the rubbery, pinging drums that underpin the whole thing. Finally, Sick House gets a Chug Dub remix by Rich Lane that closes out the EP in terrifically cosmic and skyward fashion.
This EP runs the whole gamut of disco styles and once again proves the label behind it to be in a class of one. More importantly though it delivers a producer who looks set to be a shining new star in electronic music.