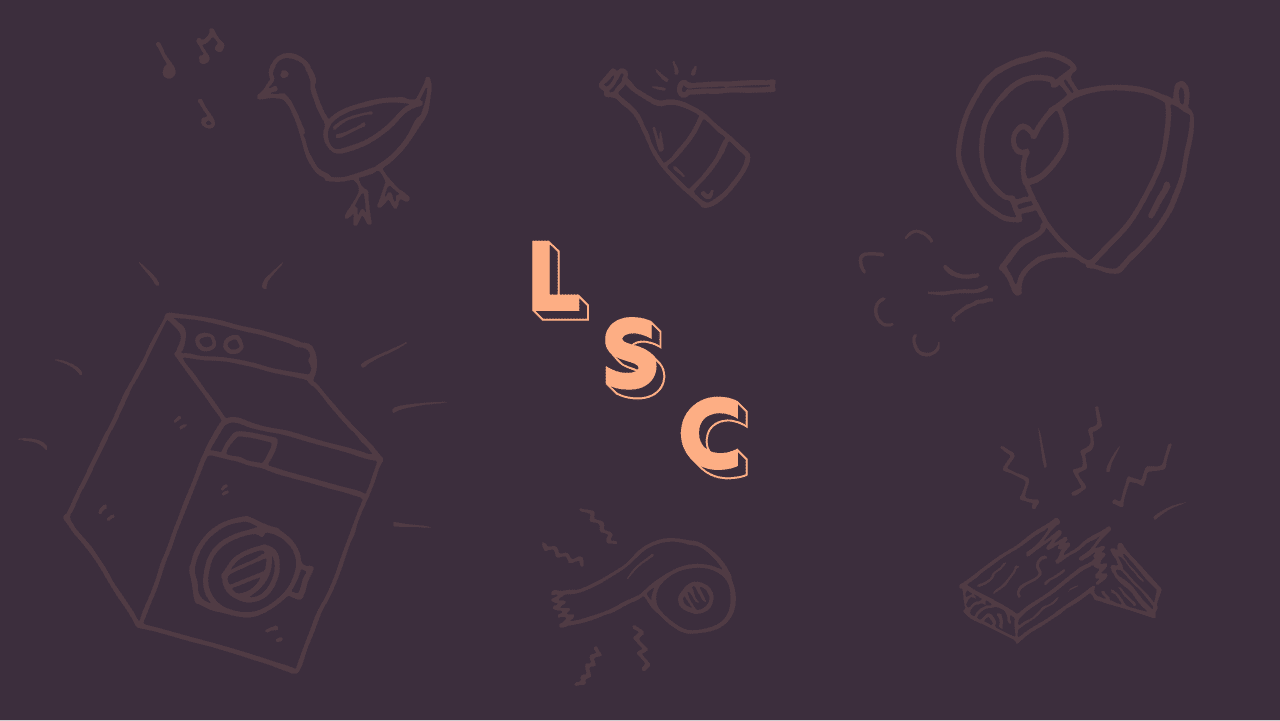 Join The Lockdown Sound Challenge As Part Of This Year's Make Music Day
Whether you're a classically trained pianist, you've just had your first online guitar lesson, or if you just love the strange noise that your washing machine makes, the team behind Make Music Day UK – the UK's biggest single-day music event – want you to join us in the Lockdown Sound Challenge by recording your own weird, wonderful, or just plain lovely sounds.
THE CHALLENGE:
We're inviting people all across the UK to make and share their short sound recordings with us at Make Music Day UK. These recordings, or samples, will then be chopped up, spliced together, looped and manipulated into short musical pieces by a specially commissioned team of Lockdown Sound Challenge producers.
GET SAMPLING:
You can use anything you have to capture the sounds. Use your phone, laptop, or microphones (if you have them). Try to make your sounds as interesting as possible – this is your time to get creative!
We'll be sharing a Dropbox link on 8 June, two weeks before Make Music Day, where you will be able to post us an audio sample (up to 30 seconds long). The deadline for sample submissions is Monday 15 June.
THE SOUND OF MAKE MUSIC DAY:
As part our Make Music Day activities, producers will then be given one hour to make music exclusively out of the samples that you send in. The creative process and the finished track will be broadcast that evening as part of the official Make Music Day UK Live stream.
The Lockdown Sound Challenge is brought to you by Make Music Day UK in partnership with Plugged. Musician, producer and manager of Plugged, Rob Parton, tells us what it's all about: – "Plugged is a community electronic music project in London bringing music makers from all backgrounds together. For the past year we've been running a series of live music events including open electronic music jams, performances, and workshops.
"It's been devastating seeing the impact that Coronavirus has had for the music industry and particularly live events, who knows when we'll be able to bounce back. In the meantime, like many others we have taken to running events online, hosting live streaming events and workshops through Facebook Live and Zoom.
"We're delighted to be participating in Make Music Day this year, presenting a series of online live performances from musicians in their own homes. We're partnering with the Lockdown Sound Challenge – a team of music producers that invite you to contribute your own sound recordings that can be sampled and created into new music. We'll also be hosting an open live jam on new innovative IOS music app Endlesss, open to anyone with a phone or iPad."
We look forward to sharing and making lots of music with you all on 21 June!
For more information head to www.makemusicday.co.uk  or follow @MakeMusicDayUK on social media.