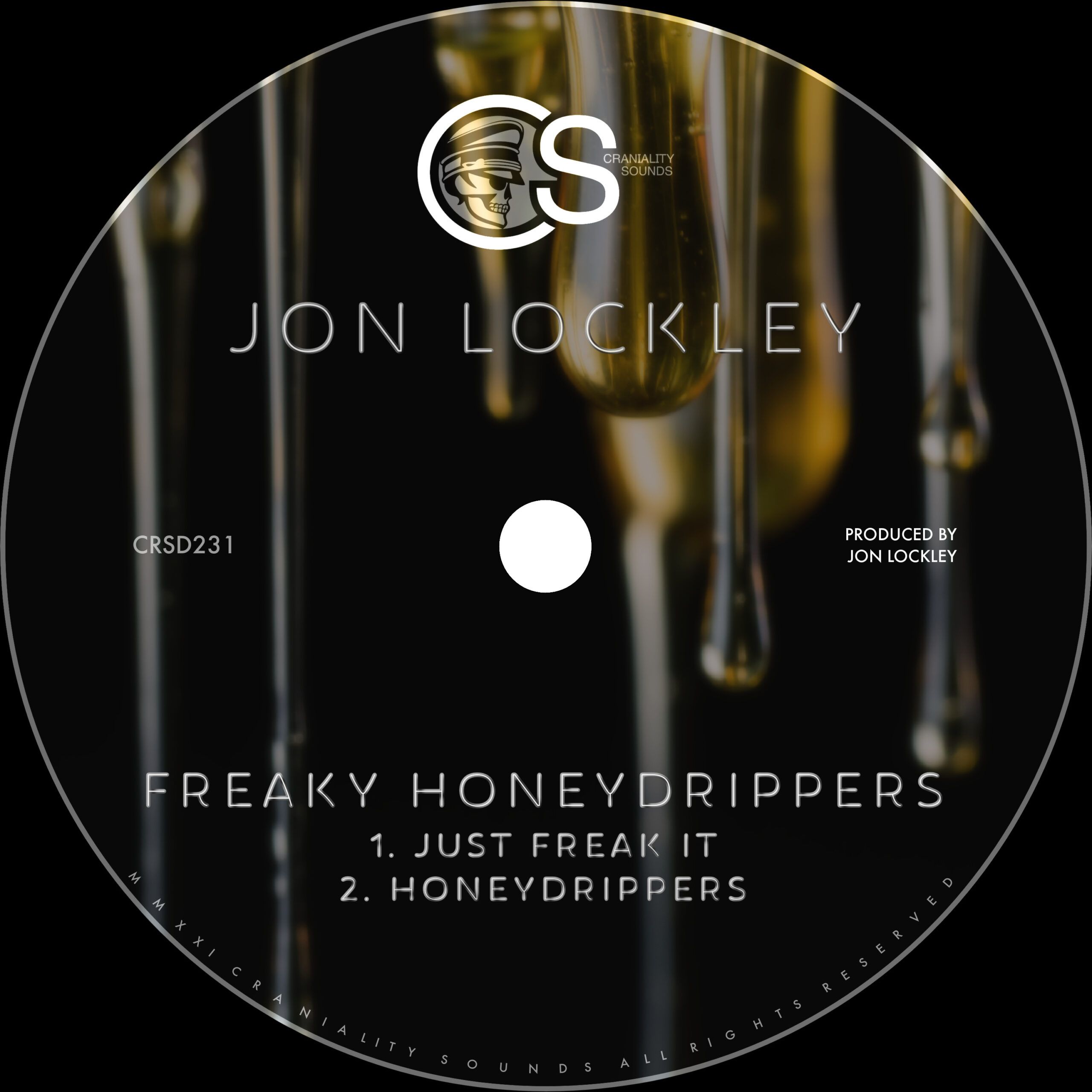 Jon Lockley keeps things fun with "Freaky Honeydrippers"
Jon Lockley keeps things fun "Freaky Honeydrippers"
US producer Jon Lockley has had a great year in underground house. Earlier this year, his release "Bring Back The Funk" generated the underground hit "Wheel Bite".  Currently residing in Florida, he tends to bring a funky good time to his style of house music.
This time around, he returns with his latest offering "Freaky Honeydrippers" on the underground label Craniality Sounds. The two track release still has the same funky house vibe as his previous release, but it is geared more for a club or party setting.
Enjoy the funky tech house singles "Just Freak It" and "Honeydrippers".