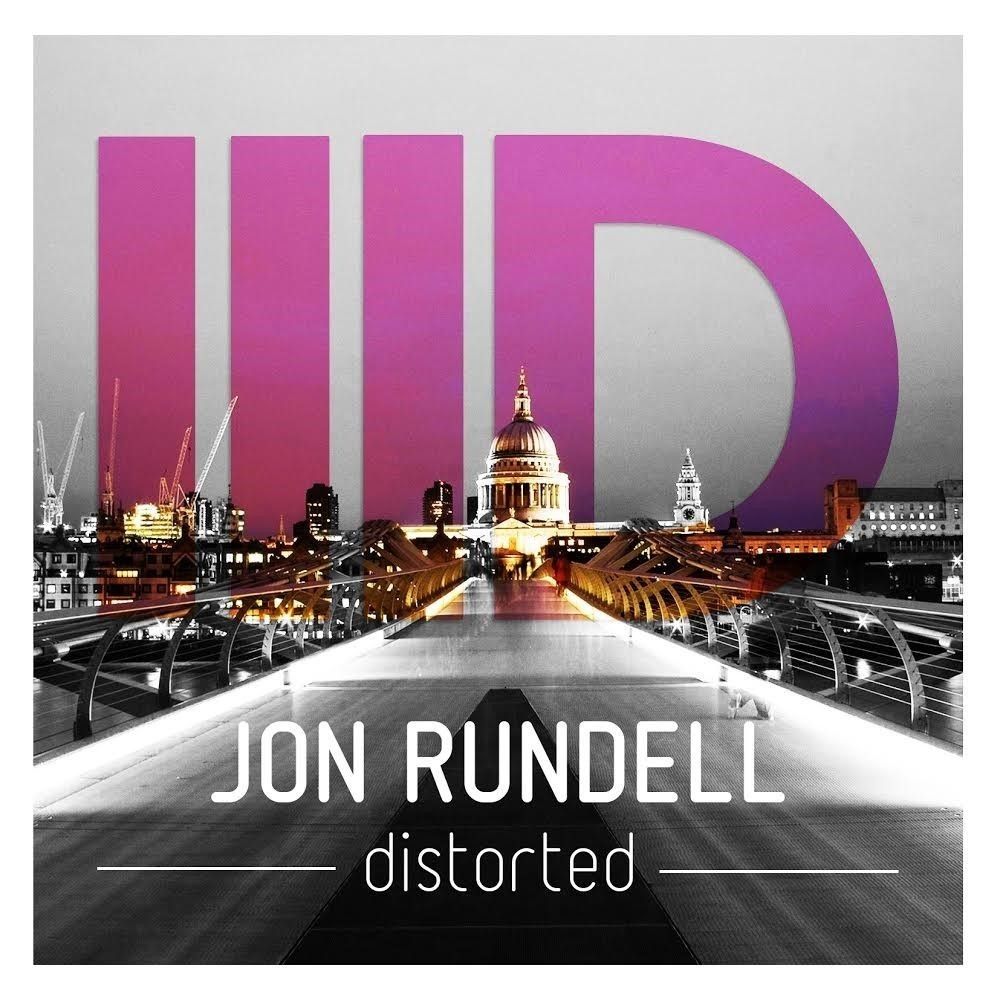 Jon Rundell – Distorted
Following on from his acclaimed 'Animatronics' and 'Cybernetics' EP releases earlier this year, Jon Rundell returns to his, and Carl Cox's, seminal imprint Intec on December 8th with another exceptional offering entitled 'Distorted' EP.
This two-tracker showcases Jon's revered production style and is another superb example of the constant flow of quality releases that Intec has become synonymous for, over the years, including recent offerings from; Drum Complex & Roel Salemink, Ramiro Lopez, Nicole Moudaber and Harvey McKay.
'Distorted View' is first up and gets things underway by encompassing a heady mix of no-nonsense beats, pumping low-end frequencies and an infectious overdriven acid line that's manipulated throughout the track. The music progresses by building up into a very resonant, distorted and filtered breakdown section, which soon slams you right back into the mania.
Next up is 'My Obsession', a deep and dark peak-time Techno gem that lures you in with a heavy rolling bassline, tough claps and a warped vocal line stating 'You have become my Obsession'. A slowing of tempo mid-track lulls listeners briefly only to then be thrown straight back into the infectious groove.
Side by side, both tracks work exceptionally well and will cause mayhem on dancefloors across the world. 'Distorted' EP is available exclusively on Beatport from December 8th and the rest of the world two weeks later.