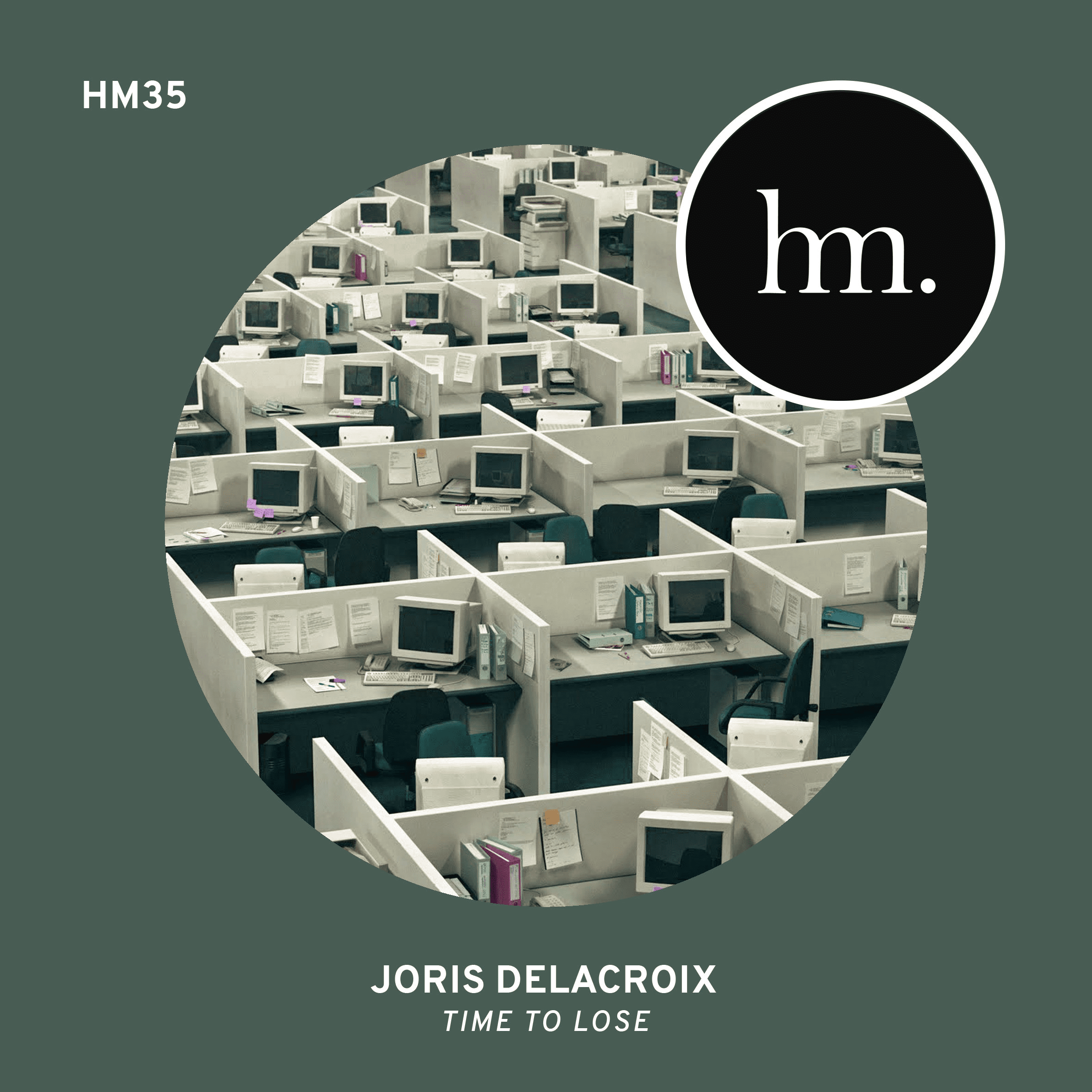 Joris Delacroix delivers emotive new single 'Time To Lose'
Eclectic French DJ and producer Joris Delacroix has dropped stirring single 'Time To Lose', his maiden release on Hungry Music, out today.
Underpinned by wistful melodies and emotive synths, 'Time To Lose' again sees Delacroix find the sweet spot between dancefloor hedonism and stirring poignancy.
Joris Delacroix's musical love affair with Hungry Music is one that has flourished, matching the labels genre-blurring ethos, pairing club-focused elements with organic sounds, it's a considered track that lives long in the memory and one that moulds his signature sound into the Hungry Music imprint.
Growing up in the south of France and playing the piano from a young age, Delacroix grew up immersed in the classic French Touch sound synonymous with the late 90s and early 2000s, before launching a music career of his own with a release on local label Way Of House. He has since released two albums and a slew of singles and EPs,  with his trademark sound underlining a unique universe in which electronic and melodic sonorities  melt into each other.
He has also recently pioneered his new SuperSet project, a stage performance containing both live and DJ set elements, that he will premiere at Viertel in Basel on 19th July, ahead of a further set at France'sElectroday Festival on 31st August.
Marking a decade since his first musical release, 'Time To Lose' cements Joris Delacroix's status as one of France's most exciting artists.
To find out more about Joris Delacroix, go to:
Facebook | Twitter | Instagram | Soundcloud