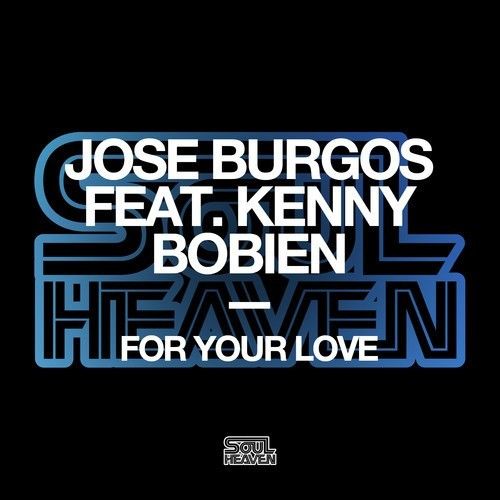 Jose Burgos feat. Kenny Bobien – For Your Love
US producer Jose Burgos has been a massive name in soulful house music for the best part of two decades, with releases on Salt Shaker Records, NRK, Deep Vision and Sunlightsquare Records.

Reunited once again with the powerfully soulful voice of Kenny Bobien, 'For Your Love' epitomises Burgos' inimitable upbeat and organic sound as he includes an eclectic array of percussion, brass instruments and a strumming guitar.

Here, South African rising star Cuebur is on remix duties, cleverly adding his own distinct flavour to the cut; raw sounding percussion and warm atmospherics combine, resulting in a gentle, emotionally affecting reworking.