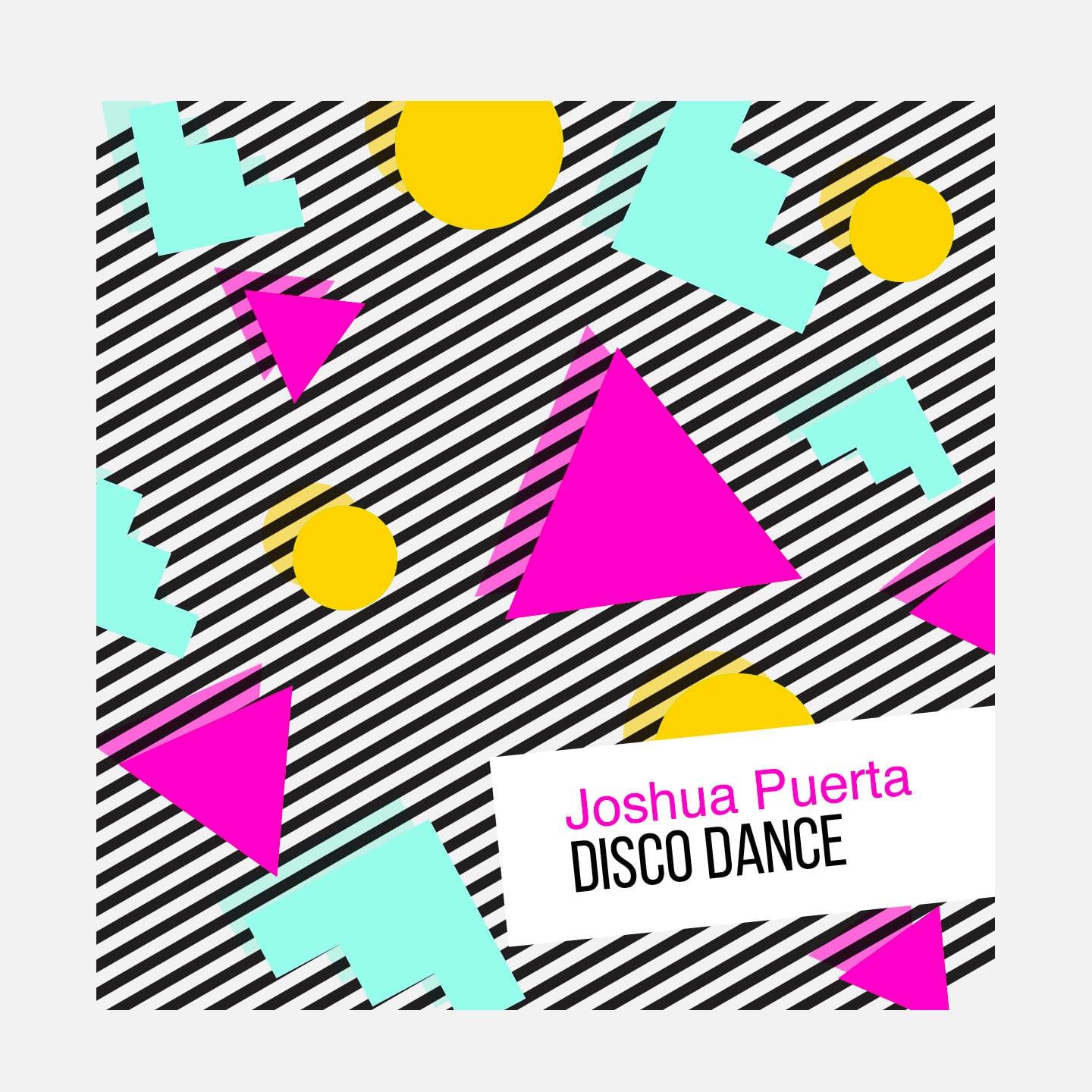 Joshua Puerta is on board Famille Electro with "Disco Dance"
Joshua Puerta is on board. The boss Of Ride Music comes with 2 solids tech minimal tracks.
"Disco Dance" is a total banger as its electrifying bassline and adrenaline-charged drops with vocals continue to energise the dancefloors. The real inimitable Puerta signature style : funky, pumping and happy feeling.
"Keep on going" is a deep and rumbling club cut with is melodic bassline and euphoric rythm.This E P shows Jushua' breadth of musical knowledge, with a release that will keep a crowd on their toes.
Enjoy
https://www.facebook.com/Famille.Electro
https://www.instagram.com/famille_electro_records/
https://soundcloud.com/famille-electro-records
http://www.familleelectrorecords.com/