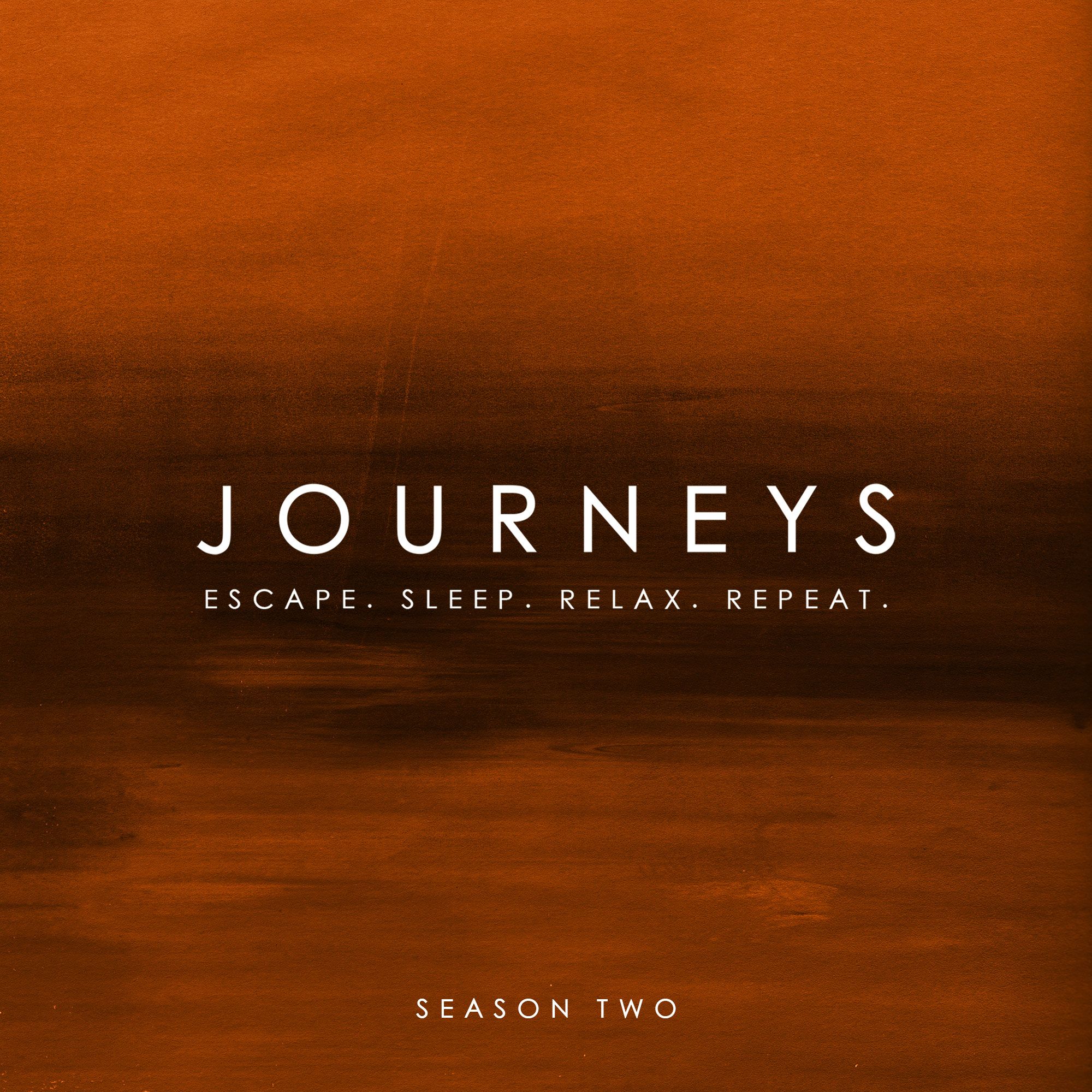 Various Artists - Journeys Vol.2
Needwant return with a second instalment of their much lauded 'Journeys' compilation series, curating a follow up to last year's superb debut. Entitled 'Escape. Sleep. Relax. Repeat', it is designed to sooth modern minds and comes packed with perfectly escapist ambient, folk-tinged electronica and plenty of mature musical atmospheres from some of the day's most accomplished artists.
Says the man behind it, "Having compiled an onboard mix for British Airways for the past 5 years to help people wind down on their journeys, it inspired me to put together a complete mixed album of those sounds."
This is music that can soundtrack a commute, act as a brain soother after work or invite you to get lost in a pair of headphones. It works in the background or the foreground equally well, and comes at a time when neo-classical and ambient are very much on the rise. Many of the artists making that so feature here.
Unfolding at a perfect pace and doused in relaxing, horizontal vibes, this is a pitch perfect mix full of feeling. Included along the way are the likes of Germany's Erased Tapes star Nils Frahm and frequent collaborator Olafur Arnalds, with their plaintive pianos and emotionally swollen style, Bobby aka Robin Hannibal, who is the producer behind the Rhye project and up and coming talent Teen Daze. The inclusion of such people proves that this series is about discovering the new (Team Morale, Heathered Pearls, Shivum Sharma) as well as the established (Ki boss and 2020 Vision man Christian Loffler and Erased Tapes' Peter Broderick).
Already setting a fine standard, this series promises to continue and is sure to become one of the most essential compilations in the market.
Tracklist:
1 Nils Frahm & Olafur Arnalds – Life story
2 Heathered Pearls – Cast in lemon
3 Low Roar – Friends make Garbage
4 Peter Broderick – Until The PersonIs Apprehended
5 Team Morale – Totoro
6 Jono McCleery – Age of self
7 Luke Howard – Oculus
8 Happyness – Montreal rock band
9 Christian Loffler – Veiled Grey
10 Bobby – More Than Just A Friend
11 Mutual Benefit – Advanced Falconry
12 Shivum Sharma – Flicker
13 Tracey Chattaway – Starlights
14 Teen Daze – Valley Of Gardens
15 Howling – zurich
16 Pausal – Celestial
17 Goldmund – Threnody
18 Mattthew Bourne – Infinitude IV