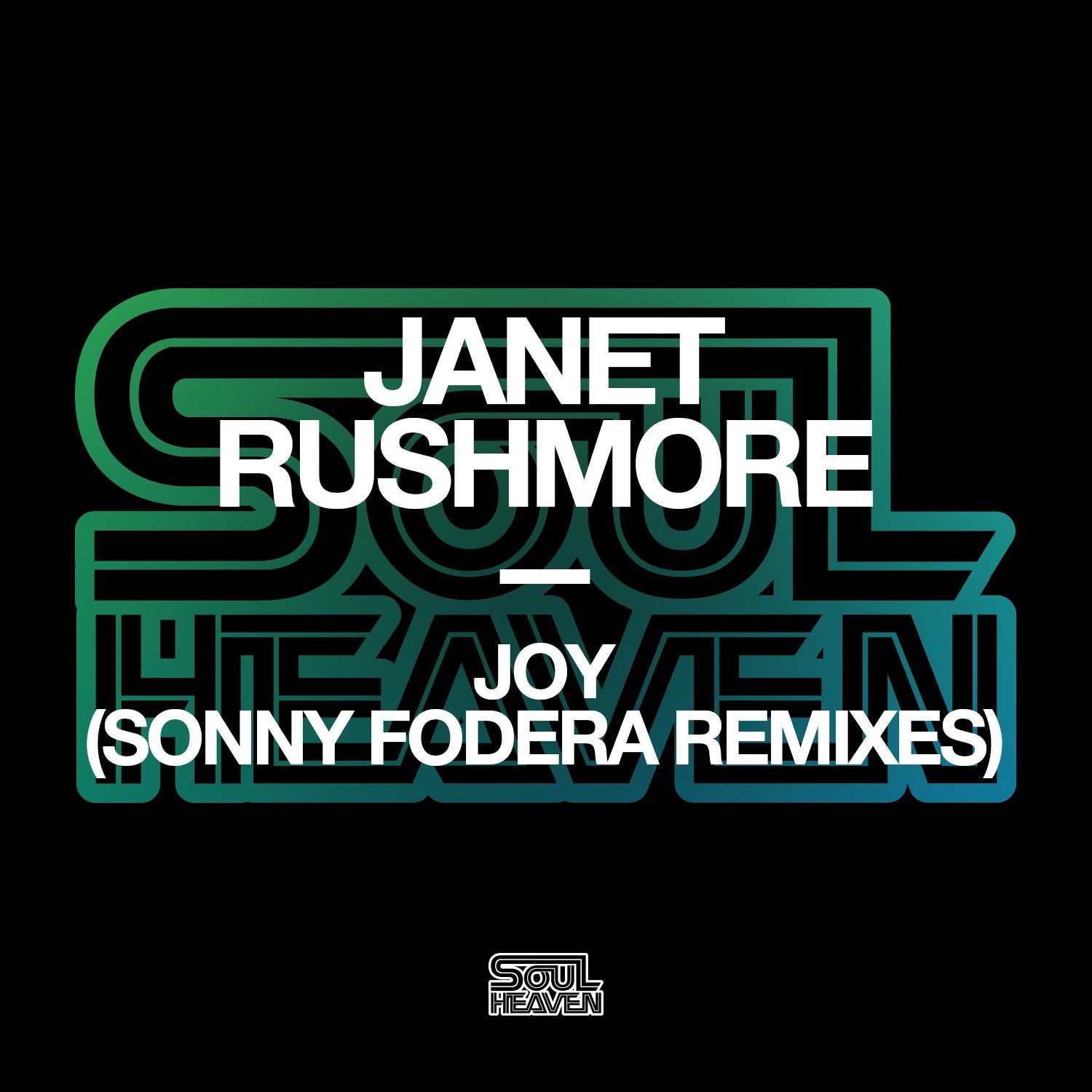 Janet Rushmore - Joy (Sonny Fodera Remixes)
Janet Rushmore's 'Joy' is a true NYC Garage-house masterpiece. First released in 1994, the record became one of the most popular underground records of its time and has gone on to be remixed by house music masters like Kerri Chandler. This anthemic record now makes a welcome return, this time on Soul Heaven with two fresh reworks from Sonny Fodera.

Sonny's Deep mix stays true to the uplifting energy of its predecessor but the soulful guitar riffs, harmonic bassline, and spirit raising bongos create a deep and soulful twist. Sonny's Beatdown Mix starts out in similar style but this heavier cut brings a wobbly bassline that has colossal depth and would bring even most drum and bass producers to shame.