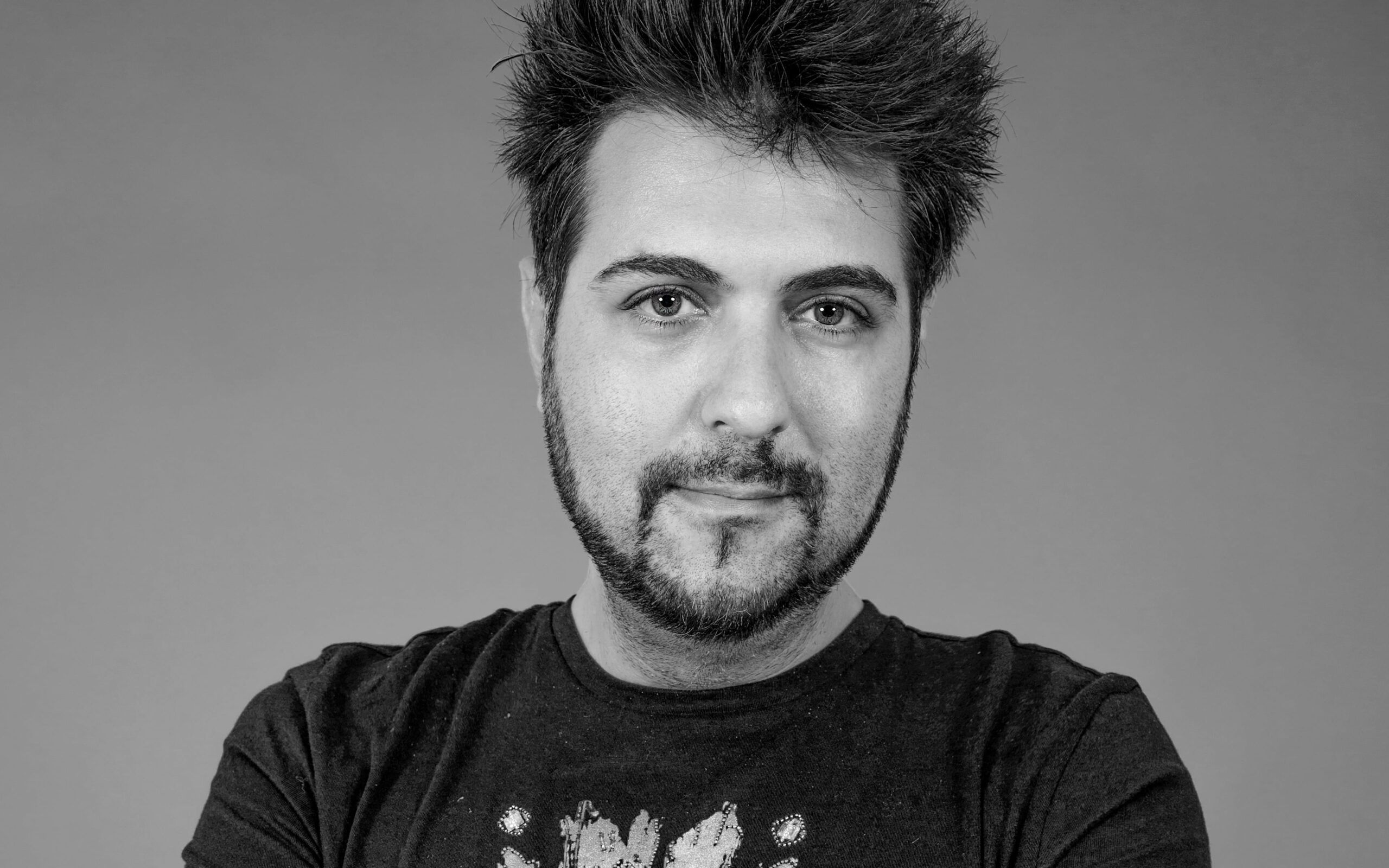 Podcast 088: Benny Camaro
Hailing from southern Italy, Benny Moschini, the man behind the Benny Camaro moniker has been on the forefront of the electronic music scene for the past 10 years. Having travelled the world, exposing his music and collecting different influences, Benny Camaro has come up with an intricate blend of House, Electro, Progressive and Deep House flavours, whilst also adding inspirations from Soul, Funk, Afro-American music and Rock, which he traces back to his musician roots.
Along the years the Italian talent has been the mastermind behind some remarkable productions, putting his signature on memorable tracks such as: I Wanna Give You', 'Big Bass', 'Come One', 'Knockout', 'Everybody', 'Black Stars' and more recently releasing: 'Uh Yeah', 'Follow Me To Paradise', 'All In My Mind Remix', 'You Got Me' and 'Crack It Out' which has landed Beatport's 'House Top 100' chart.
Being one of Italy's leading Dance music figures, Benny Camaro has been on the radar of some world renowned labels, having inked deals with the likes of: Jango Music, Casa Rossa, IRMA Records, Kluster Records, 5howtime Records, Cablage Records, Paper Airplane Records, Tiger Records and Musica e Parole.
Whilst being highly respected by his peers, the Napolitano, now Milan based DJ and producer has also established himself as a hit amongst the media, gaining features with a stack of sites and key blogs such as: Music Crowns, I Want EDM, Top House Music Blog, iHouseu, EDM Boutique, T.H.E Music Essentials, hype- storm, Global Techno Magazine, Sonic Agenda, The Source Of House, Vents Magazine, Masterbeaters and many others.
With many more top-notch releases in the pipeline, Benny Camaro is certainly a name to watch out for in the coming months. His industrious work ethic, unmatched passion, versatile approach and distinctive musical talent are surely catapulting Benny Camaro at the very top of the electronic music food-chain.
Benny Camaro Online
www.facebook.com/bennycamaromoschini
www.twitter.com/BennyCamaroDJ
www.soundcloud.com/bennycamaro
www.youtube.com/channel/UCXpc_Ap7vhHuEh6de-qFLbQ/videos
Podcast 088: Benny Camaro by I H O U S E U on Mixcloud