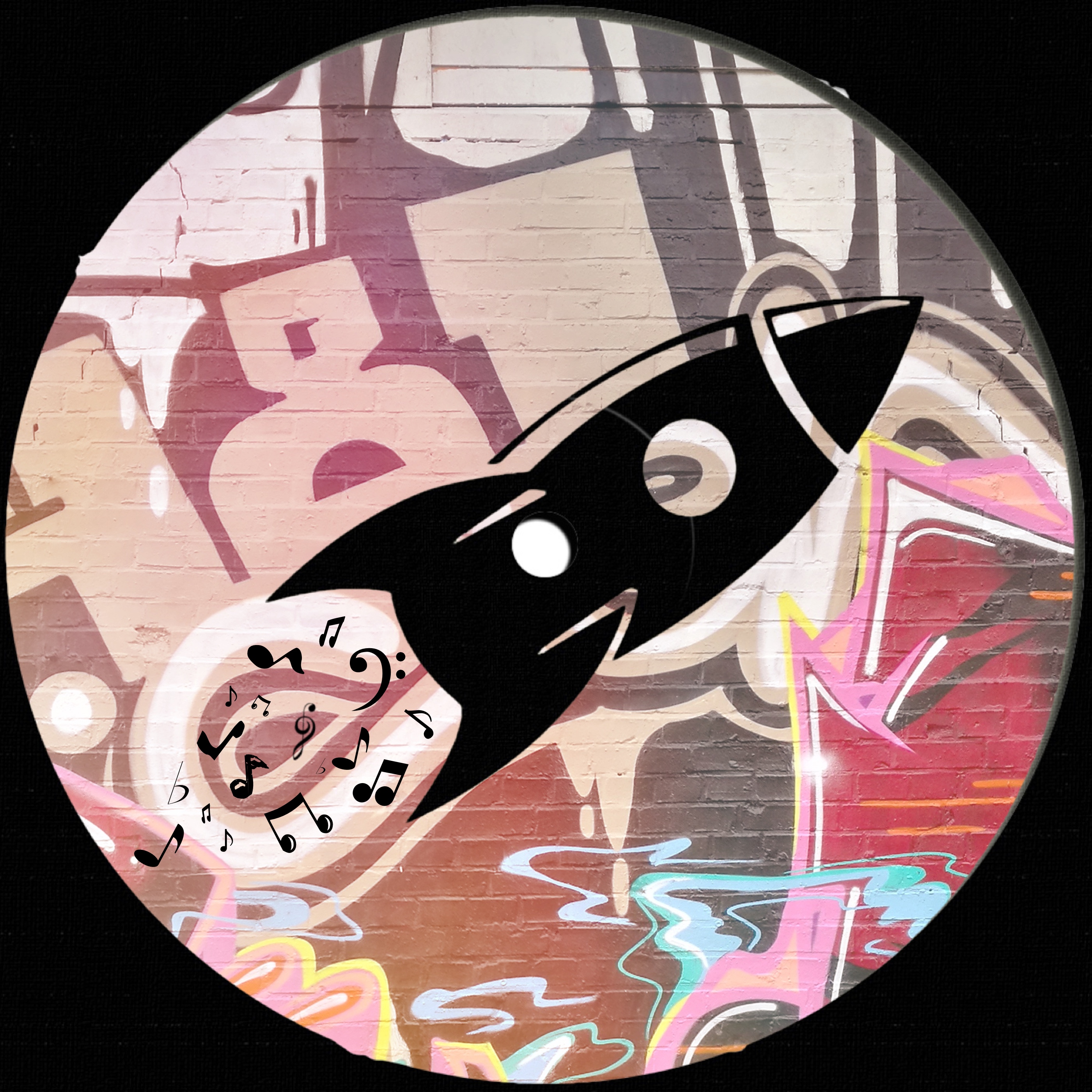 Juanfra Munoz - Juanfra Munoz – Stop
Release Description:
We are really excited for welcoming 'Juanfra Munoz' on our orbit, after a long time of supporting 'Baikonur Recordings' tunes on the dancefloors worldwide.
Strict and hypnotic tracks created by the classical canons of house music. The perfect warm-up tools to get the dance floor involved in the game.
Punchy 909 drums, classic 90th house synths and FXs with a vocal hook that really gets in your attention and will kick start any party.
Supported by DJs: Don Rimini, Joshua Puerta, Mhod, Rowen Clark, Vanilla Ace,
Radio Supports: Fred Dewouters (Warm FM), Jon Hodgson (The Abyss Radio Show), Kurt Kjergaard (Ibizaliveradio.com), The Ace Of Clubs (The Flow Radio Show), Wookieboy (HouseRadio digital)
BUY/STREAM: ​https://fanlink.to/BKN145