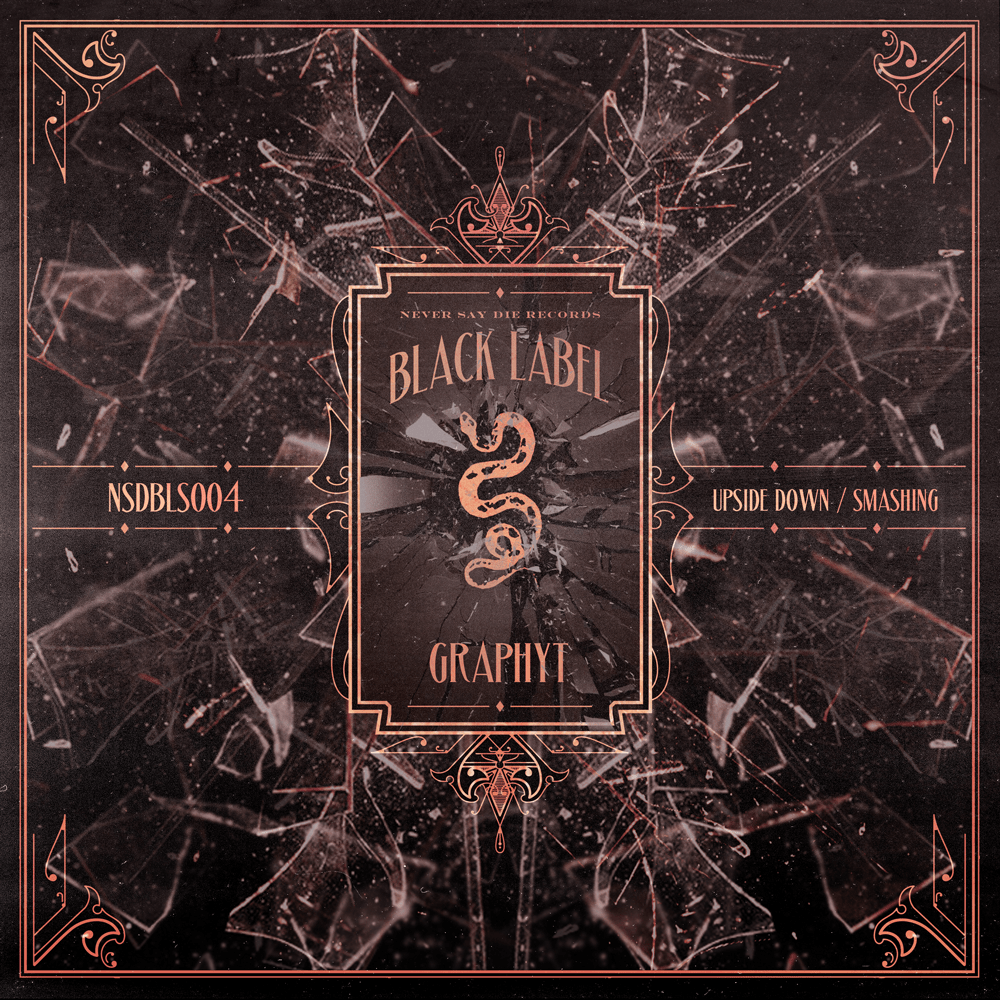 Graphyt - Upside Down / Smashing
Releasing today on Never Say Die's Black Label, Graphyt's new double single 'Upside Down / Smashing' is the energy kick we wish we had every Monday.
As heavy and adrenalin-fuelled as you'd expect from Graphyt and bursting with his unique production technique, the two tracks both pack a powerful punch. Yet, they stand out from the crowd with their creative textures and notable musicality – a trait that puts Graphyt ahead of the rest in today's bass music landscape. If you're looking for something to kick-start your week, look no further than today's energetic offering from the French up-and-comer.
Check it out below and don't forget to grab a copy from the Black Label website.