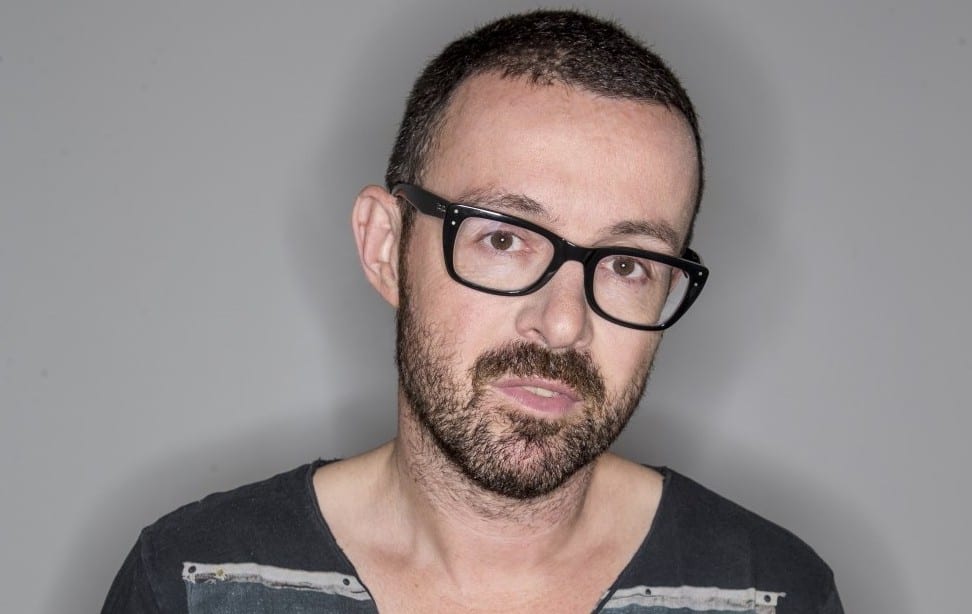 Judge Jules revisits his 'Hi-Gate' project with new mixes…
16 years ago, the pairing of Judge Jules and Paul Masterson known as Hi-Gate, released a series of now-legendary chart hits as their inimitable brand of high-intensity trance created a legacy that changed the lives of clubbers across the world. One particular two track EP – 'Caned & Unable' and 'I Can Hear Voices' – resonated in a way like no other and the pair have now revisited the project to give the crowds of 2016 a taste of the Hi-Gate energy.
Moving away from the trance genre, the 2016 mixes of both tracks take things in a very decidedly Progressive House direction whilst retaining the spirit of the originals. Bringing the BPM right down, Caned & Unable 2016 dishes out the bassline ravers know and love alongside a relentless groove that encompasses the full spirit and synths of the original. Moving on to I Can Hear Voices 2016, the haunting vocal that made the original stand out so much has been retained, and a gritty bassline and saw-toothed synth layered to really bring the new edition in line with tastes of dancefloors in 2016.
Well into his third decade in the industry, and having just completed an incredible 16th season in Ibiza with his Judgement brand, it's no secret that Judge Jules is one of the few DJs who can stand the test of time. An artist who has been able – and willing – to adapt to the ever-changing music scene as it evolves, Jules has remained at the forefront of dance; with his new label, Judgement Recordings, this doesn't look set to change any time soon.
With early support coming in from Thomas Gold, Heatbeat, Blasterjaxx, Ferry Corsten, Dash berlin and more, it's looking like an entirely new generation of clubber will be experiencing the sounds of Hi-Gate on dance floors across the globe.
Judgement Recordings
https://soundcloud.com/judgement-recordings
https://www.facebook.com/judgementrecordings
https://twitter.com/judgementrec
Judge Jules
https://soundcloud.com/judge-jules-1
https://www.facebook.com/judgejules
https://twitter.com/RealJudgeJules