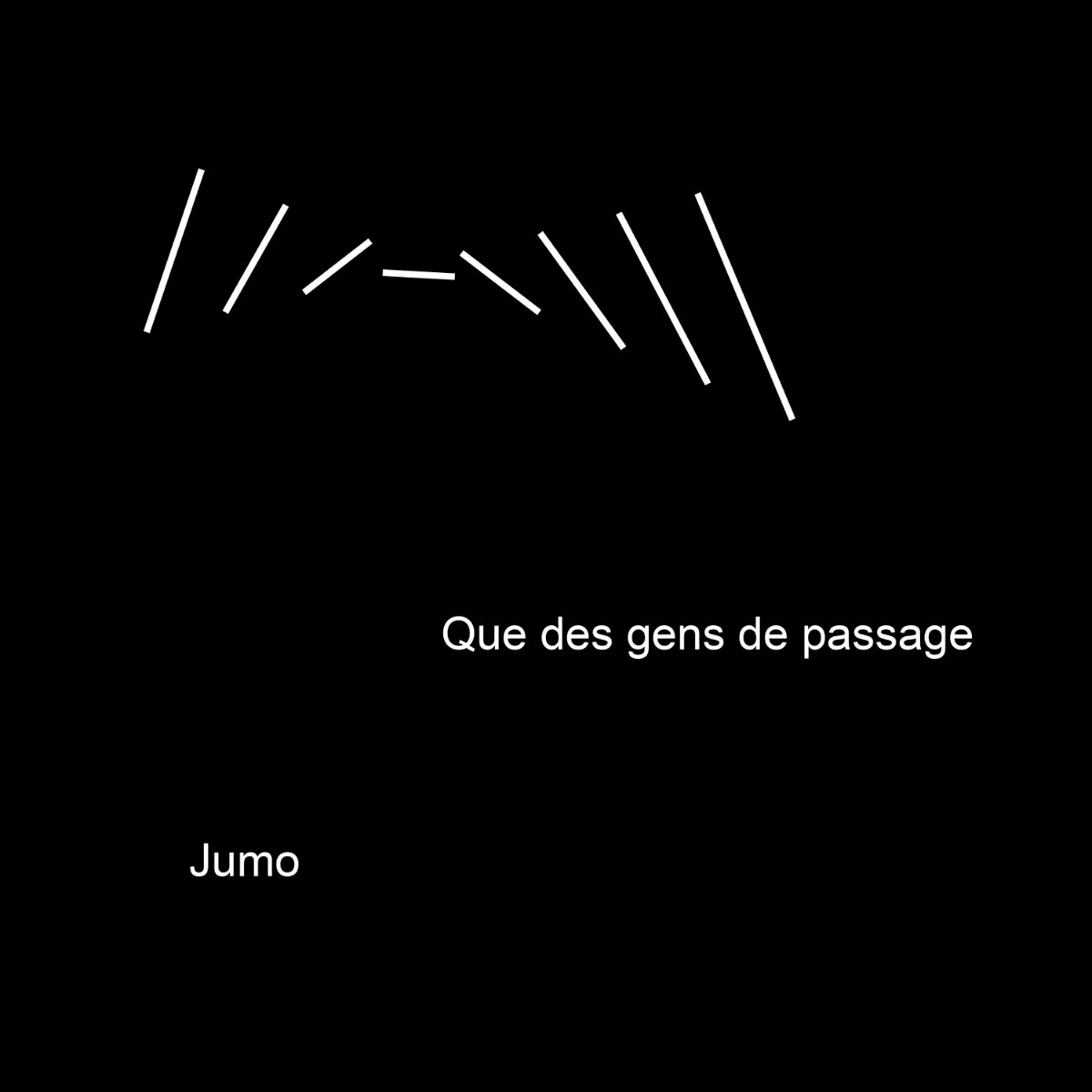 Jumo Returns To Nowadays Records With The 'Que des gens de passage' EP
Four years ago, French electronic artist Clément Leveau discovered free rein over his passion for music and imagery through his musical avatar, Jumo. With a wide range of musical influences includingUnknown Mortal Orchestra, Atoms For Peace, Steve Reich, Boards Of Canada and Romare, Jumo is characterized by sophisticated production, heady melodies and a cinematic atmosphere. Continuing to unfold the thread of his musical narrative with a series of EPs, Jumo now releases the 'Que des gens de passage' EP.
Exploring new horizons with a more danceable, instinctive and emotional feel, 'Que des gens de passage' is inspired by the lives of the unknown and the brief moments shared with strangers. Created during a trip to Norway, where despite constant daylight, the streets remained empty, the EP is a reflection of this residential ghost town.
Perfectly combining his sleek and progressive sound with a club-oriented feel, the three track EP showcases Jumo's modern and avant-garde edge with an acute attention to detail. 'Carré' takes inspiration from psychedelic and indie rock influences, featuring heavy, fast-paced drums along with an entrancing synth melody. Taking a slightly softer approach, 'Motel' keeps the cosmic sound whilst bringing in frenetic energy and club-feeling. Rounding off the EP, 'Parfois' features a gentle synth melody, with a big rolling kick, creating a hypnotic and dreamlike feel.
Jumo 'Que des gens de passage' EP is OUT NOW via Nowadays Records