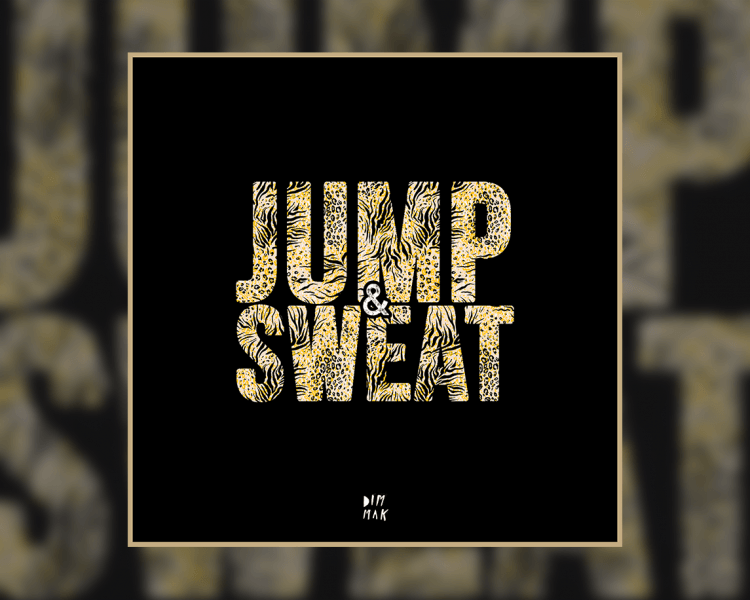 Garmiani - Jump & Sweat ft. Sanjin
Garmiani will make the crowd Jump & Sweat with his new single released via Steve Aoki's Dim Mak label on 21st August.
When it comes to writing dance music, Swedish producer Garmiani likes to infuse his productions with #POSITIVEVIBES, pounding beats and profusely addictive melodies. Always abundant when it comes to steeping his tracks with flavours a little different from the rest, Garmiani's music has garnered the attentions of just about every A-list DJ worth their salt; from Afrojack and MAKJ to Tiësto and Dim Mak head honcho Steve Aoki.
Following up his immensely popular track 'Zaza', Garmiani gets ready to make the dancefloor perpetually perspire by teaming up with Sanjin – whose previous collaborations include tracks with DVBBS & Dropgun, Bro Safari & ETC!ETC! and Major Lazer member Jillionaire.
'Jump & Sweat' sees Sanjin let those #POSITIVEVIBES run riot over a combination of dancehall, carnival rhythms and main room madness that brings an entirely fresh flavour to the dance. Garmiani's ear for catchy melodies and rib-rattling drops doesn't disappoint and it won't be long until the gal dem a wine and the man dem get tun up as Sweden brings the sound of Jamaica to the world.