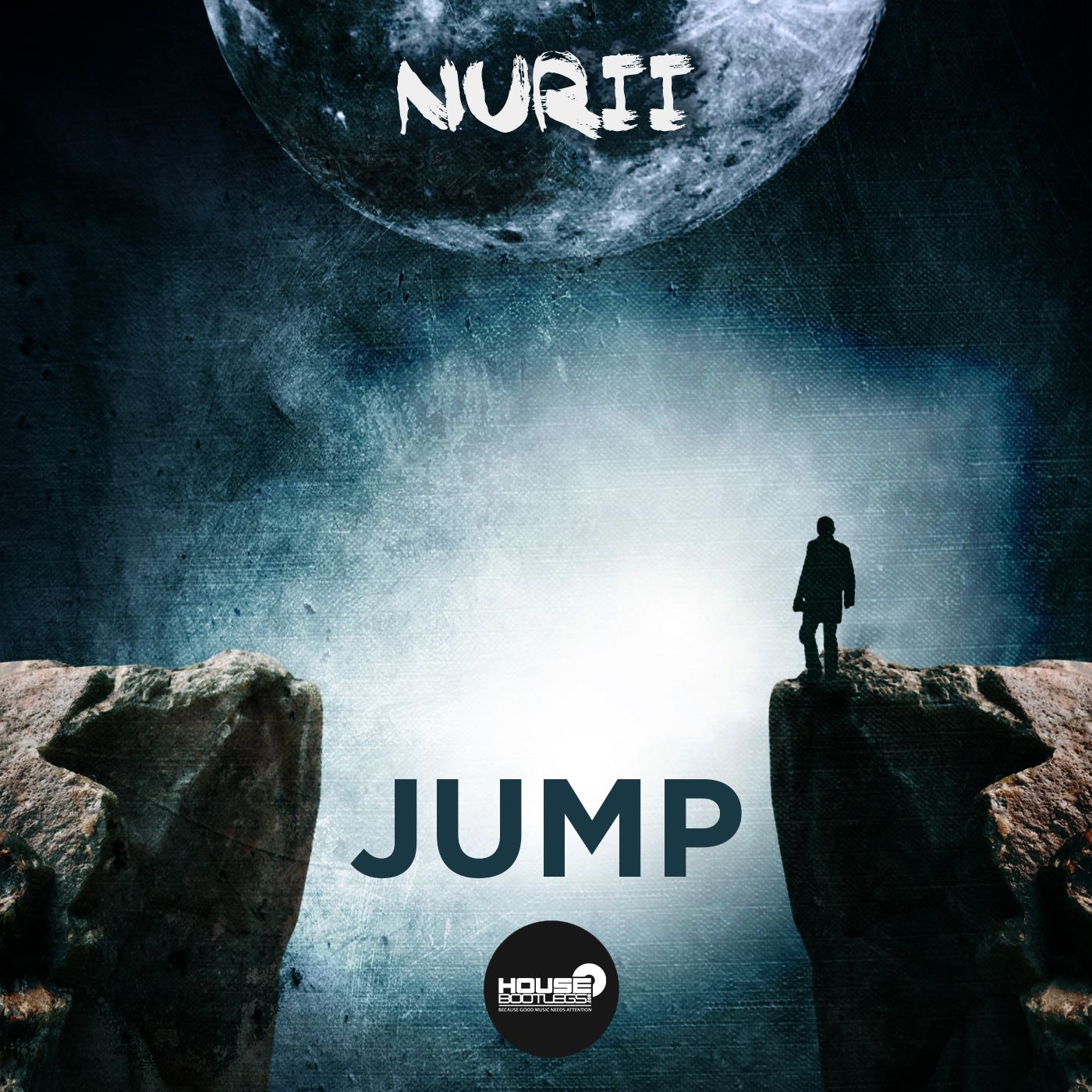 Nurii - Jump
Rising star Nurii has been rapidly climbing up the EDM ladder since exploding onto the scene, thanks to his impressive catalogue of top quality productions. The Kenya based DJ and producer is responsible for hits such as: 'Big Bounce EP', 'Simba', 'You & I', 'Echo', 'Devotion' and 'Alpha', with the latter featuring in Cedric Gervais set at this year's Ultra Music Festival in Miami. The highly skilled studio wizard has also had the honour of remixing House legend Robbie Rivera's track 'Move Your Ass', which was subsequently released on Robbie's own Juicy Music imprint – a remarkable achievement for any artist.
As well as spending countless amounts of hours in the studio working on the next biggest hits, Nurii can be found running his very own radio show, which has become one of the most in demand shows in the world – with his fan base reaching new corners of the earth with every episode. Adding to this, he is the mastermind behind his own production blog, establishing as a way of helping his fellow producers improve their own skills in the studio – a subject Nurii is very passionate about.
Nurii's latest offering comes in the form of 'Jump', a Progressive House infused Electro banger that is sure to have crowds jumping all over the world, whether in the clubs or festival main-stages. Containing heavy beats, euphoric chords, razor sharp synths and a driving EDM kick, this peak time bomb is a must for any DJs record collection. Nurii decided to team up with Housebootlegs.com to release 'Jump' as a free download to show his gratitude for all the support his fans have showed over the years. 'Jump' is available now via Housetbootlegs.com's Soundcloud page, so make sure you grab your copy while it's hot on the scene.
Nurii Online
http://www.iamnuri.com
http://www.facebook.com/NURImusic
http://www.twitter.com/thisisnuri
http://www.soundcloud.com/iamnuri
http://www.instagram.com/this.is.nuri
Housebootlegs.com Online
http://housebootlegs.com
https://www.facebook.com/Housebootlegs
https://twitter.com/Housebootlegs
https://soundcloud.com/House-Bootlegs