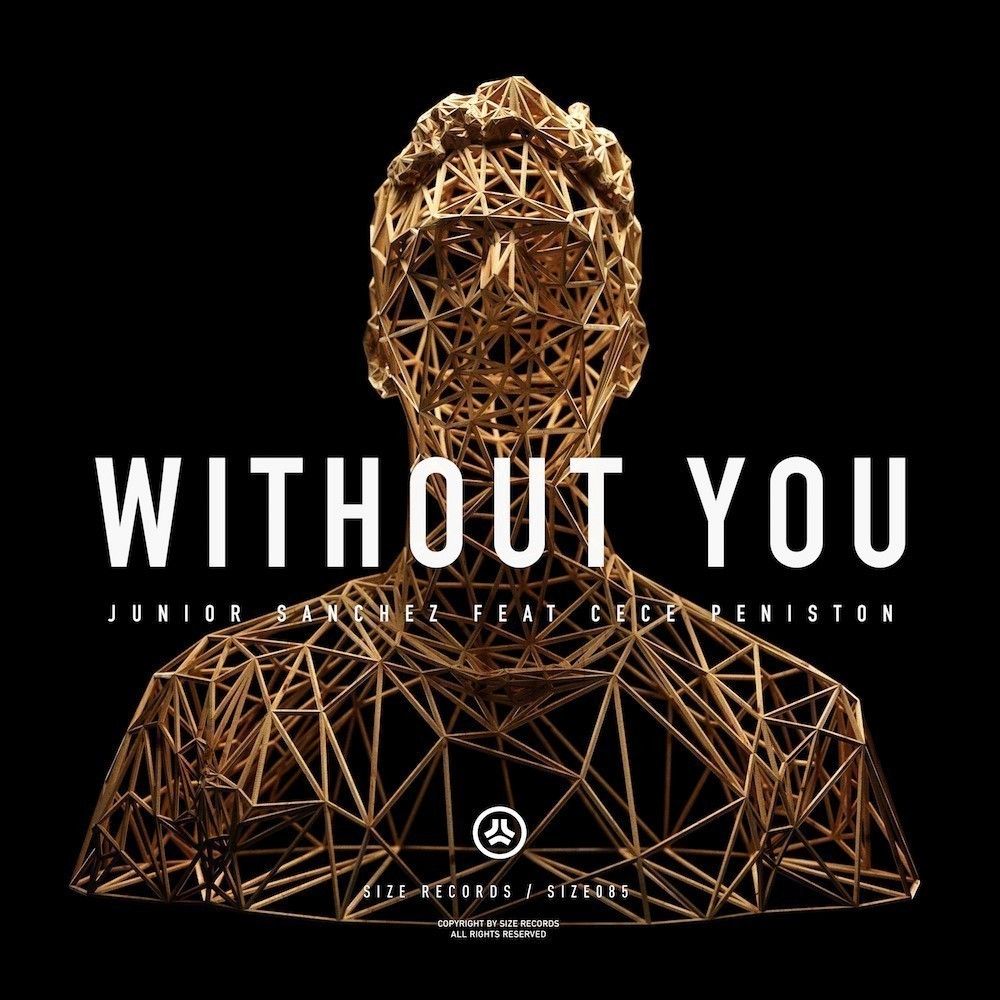 Junior Sanchez ft. CeCe Peniston – Without You
After an incredible 2013, Size Records kick off the New Year in style with a blistering track from Junior Sanchez. Featuring vocals from CeCe Peniston, 'Without You' is set to mark another outstanding year for the label.
'Without You' is all about the big dancefloor melody, with CeCe's beautiful vocals laced over anthemic synths and a drop into an angry, thudding beat that will shake your bones to the core.
A great way to start the year for both Junior Sanchez and Size, 'Without You' is undoubtedly going to smash into 2014.
The American record producer, DJ, artist and remixer, Junior Sanchez is regularly praised as a house genre-definer, whose production skills are in high demand by artists such as Daft Punk, Madonna and Gorillaz to name a few. Ever-evolving and forward thinking, Junior Sanchez has been rocking clubs, charts and dance floors since the mid-90s and as a DJ has performed in top clubs and festivals all over the world.
From personal requests from Aretha Franklin and Bill Clinton, to achieving Gold status with her debut album 'Finally', CeCe Peniston's smooth vocal sounds have impressed legends and high profile celebrities alike. Her incredible career has spanned over 20 years, and the talent extraordinaire is still keeping the world fired up and excited for more!