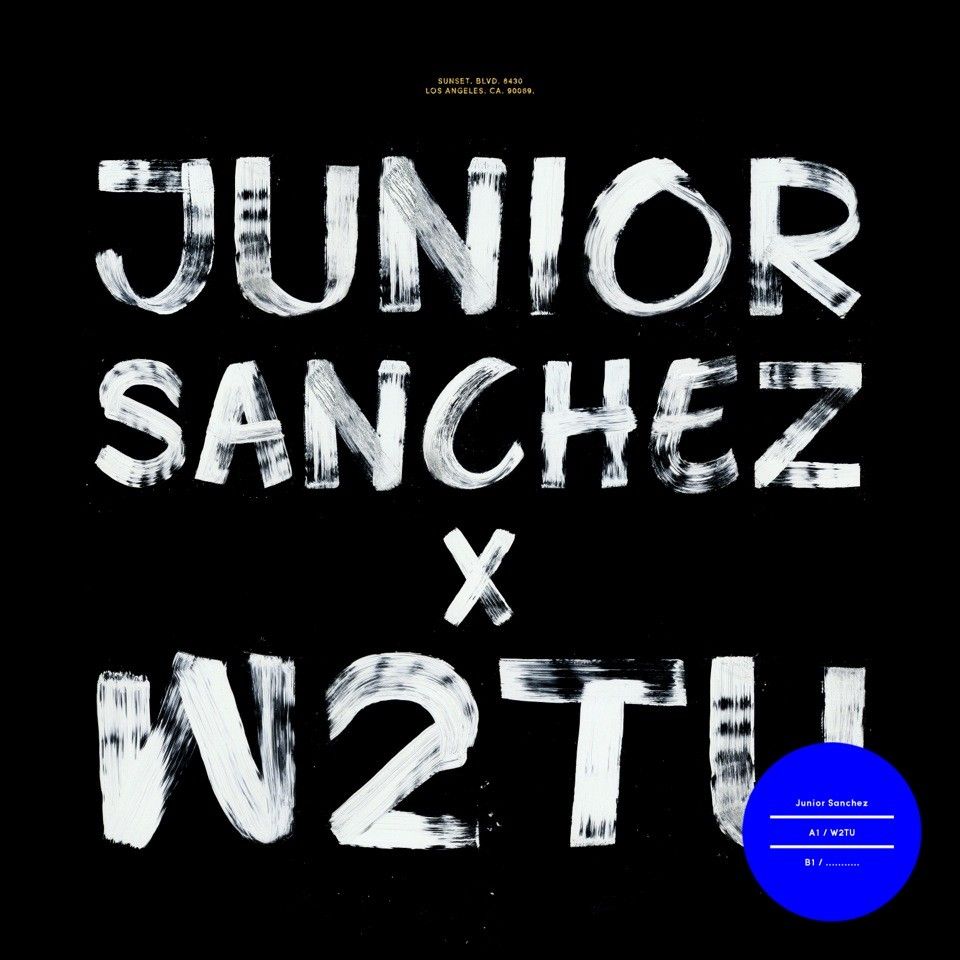 Junior Sanchez – W2TU
Legendary house veteran Junior Sanchez will be releasing his new record 'W2TU' on Steve Angello's Size Records sister label 'X' on the 11th November.
The American record producer, DJ, artist and remixer is regularly praised as a house genre-definer, whose production skills are in high demand by artists such as Daft Punk, Madonna and Gorillaz to name a few. Eer-evolving and forward thinking, Junior Sanchez has been rocking clubs, charts and dance floors since the mid-90s and as a DJ has performed in top clubs and festivals all over the world.
This new release comes after rave reviews from Junior's last single 'The Future', which was the second release on his own Brobot label, launched earlier this year. 'W2TU' will be the cherry on top of what has been an incredibly busy and successful year for the Junior Sanchez: with a record label and multimedia company under his belt, he's truly emphasising the place he has secured for himself in the notoriously cutthroat dance music industry.
The 'X' imprint will no doubt provide the perfect outlet for Junior Sanchez's new release. Formed on the 10th anniversary of Steve Angello's Size Records, 'X' has committed to a sound that is "a little jackier… a little darker in a sense of production. It's not as main stage sounding. It's more club-y, proper, house dance tracks", says Angello.
Junior Sanchez's mantra of constantly delivering bigger and better things, along with his proven track record of creating mesmerising and uplifting house tracks, leaves his fans highly anticipating the release of 'W2TU', out 11th November on 'X'.
###
For more information on Junior Sanchez:
https://www.facebook.com/JuniorSanchezOfficial
https://twitter.com/JuniorSanchez
http://www.soundcloud.com/JuniorSanchez
For more information on Size & X records:
https://www.facebook.com/sizerecords
https://soundcloud.com/weareallx