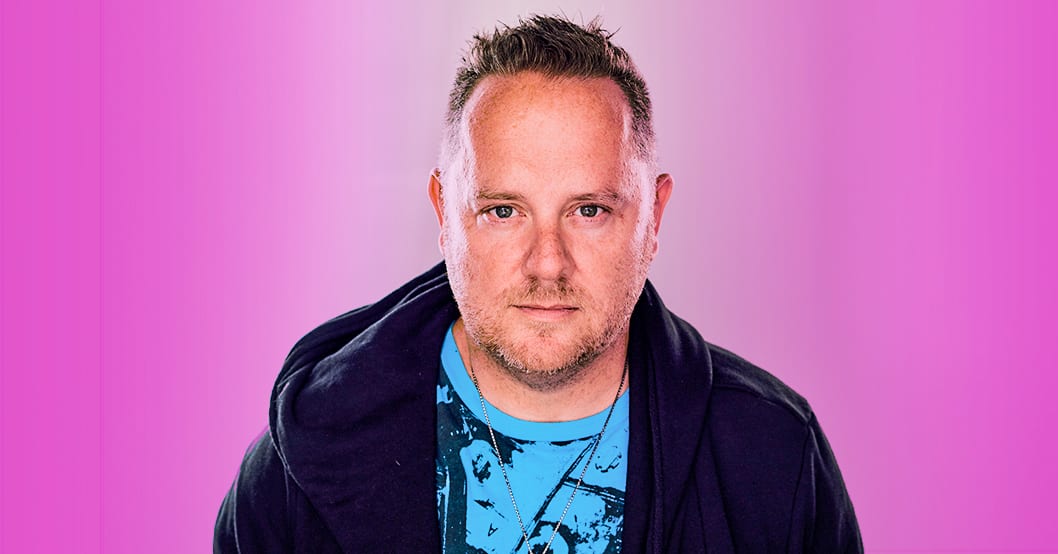 'Just A Little' Becomes An Instant Hit For Australian Dance Label Vicious Recordings
We all know too well that timely moment when a track drops on the radio or at the hands of your favourite DJ. Regardless of genre, it's always all about the vibe and the emotion it triggers. For us, new music is akin to a waiter delivering a free cocktail at your favourite restaurant … always exciting, as you casually dissect the flavour and savour the experience.
Annually a slew of solid hits fluently work their way into your favourites list, whilst they often work their way to the top of the charts whilst gathering appropriate DJ support along the way. The most engaging tracks are always underpinned with a solid signature, hook, or vocal. Combine the three and you have an idealistic commercial sound destined to leave an imprint upon impressionable clubbers who are itching to dance freely once again in the very near future.
Over the past year we have witnessed the veritable rise and fall of many notable names in the industry, struggling to navigate the current impacts of the global pandemic and the downturn it has played upon what we have all previously taken for granted – Freedom and club culture. Thankfully many producers have stepped up to the mark to keep the motivation high for the masses, with many distribution platforms actually showing a rise in trade, contrary to the greater industry that is severely restricted and crumbling at an alarming rate.
John Course, is recognised as an integral DJ to the Australian scene and also widely recognised as partner and label head of one of the countries leading independent labels. Taking time out from DJing which has remained his staple diet for the past two decades, John has returned to production and sharing his well seasoned hand with the world once again. Having been part of the house music since its emergence in Australia, John first came to prominence by winning the Victorian leg of the DMC turntablist competition…A feat he repeated two years in a row!!! Moving on from turntablism roots, he quickly embraced house music from the start & was notably listed in DJ Mag's first ever Top 100 DJ's list. He has gone on to start a successful label, produce original music, mix over a million CD's for Ministry Of Sound, One Love & Vicious, have a national dance music radio show in Australia & most recently, hosting his own webcast during the Covid-19 isolation period.
Between all of the above, John also gets the urge to produce music, having been part of Blackout (who's "Gottta Have Hope" was a huge club record globally in the late 90's), as half of Electro Funk Lovers & with solo productions under his alias J.A.C. or simply as John Course where he first remixed for Defected Records on a remix of King Unique's now classic "Love Is What You Need" with Andy Van way back in 2000. His most recent remixes have been Rave Radio's "You're Making Me High"and Sgt Slick's "Gimme! Gimme! Gimme!".
John's latest production, a sleek House music cover of Liberty X's R&B hit "Just A Little", takes his dance floor aesthetic & mixes it with the punctuated hooks from this Liberty X classic. Expect a rolling bass, crisp clean drums & a jacking groove combined with the sexy vocals brings this classic hit back to life with a fresh take. Add to the Original a more club focused Dub, not to mention cracking remixes bringing super sweet piano house vibes from Mind Electric and this is set to get many a dance floor working "Just A Little" once again!
Released on Vicious Recordings 2nd September 2020.
https://www.beatport.com/release/just-a-little-remixes/3136636
More Info: www.viciousrecordings.com
John Course House Vibes Spotify Playlist here:
https://open.spotify.com/user/johncourse/playlist/4yn5ZlPhEv2G3oVUJh2y3L?si=BY4rppsmQSyesLk963_xxA
John Course Old School Classic Spotify Playlist here:
https://open.spotify.com/playlist/0XHvgzeL85yD8nFYYzy8Jf?si=v5i7PxT-RRqr-6fcERDUiQ