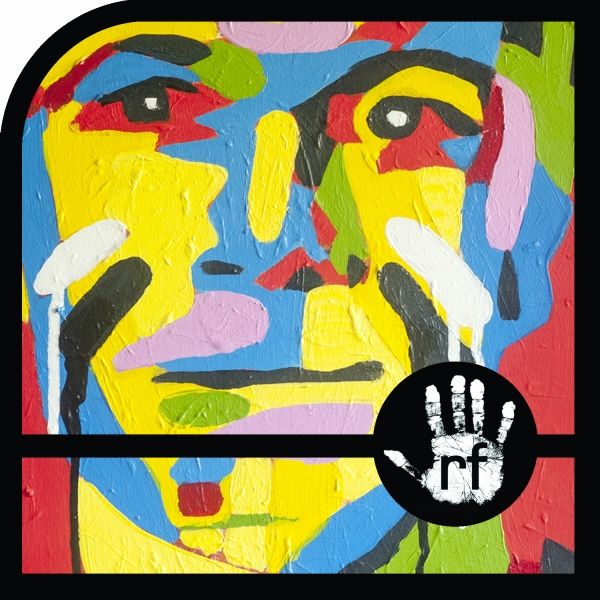 Rennie Foster - Just A Mask
Rennie Foster – Just A Mask – RF037 New material from Canadian artist, and RF label owner, Rennie Foster. Just A Mask is minimalistic, dystopian, hi-tech soul music inspired by the modern human experience.
Remix by Soiree Records boss Drivetrain aka Derrick Thompson aka God Of The Machine from Detroit is receiving 10/10 support from Luciano, and Sheffield's John Shima has also presented an outstanding remix in the style of his recent releases on Common Dreams and Emotions Electric.
Groundwerk Vancouver, a workshop series supporting local electronic music creators (Check out Groundwerk on, WEB, FB, SC) assisted with a remix contest, judged strictly on creative content, not votes or popularity. The many entries yielded two victors, one by young techno crew, MI DI, and another by Kuma, co-host of Vancouver's long running radio show Art Of Beatz.
Artwork by Vancouver artist Jean Paul Langlois.
These minds of shallow people reap no real notoriety, hatred brings scared spirits to insanity.