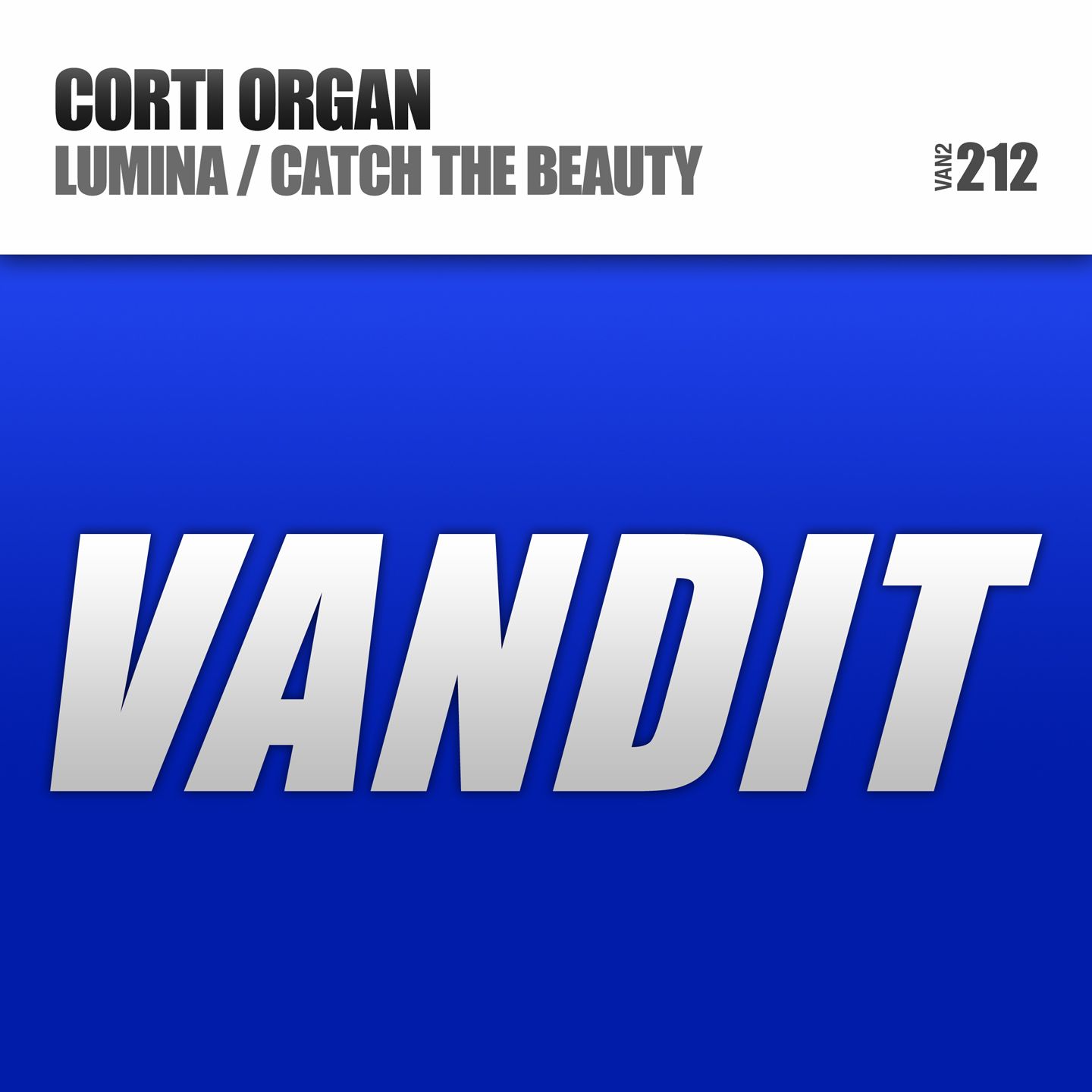 Corti Organ - Catch The Beauty EP
Back in 2013, through VANDIT, Alex M.O.R.P.H. introduced Planet Trance to the talents of German-Croat duo Corti Organ. MIXMAG proceeded to hail their co-op 'Magnum' as a 9/10-scoring "seriously annihilating piece of floor-flooring gear", cheekily adding that it was "so tasty you'll want two of them!"
Accruing spins from PvD, Paul Oakenfold, Armin van Buuren, it was followed by more club-wowers ('Butterfly', 'Half Life' and 'Narrow' among them), which have catalysed Daniel & Nikola's recording careers. In 2016, the pair emerge from the studio once again, having readied their next strike and return to VANDIT's door with not one, but two floor-roaring emphatics.
Out now through VANDIT – Pick Up Your Copy Here: https://pro.beatport.com/artist/corti-organ/149966
Check 'Lumina' & Catch The Beauty out now via the VANDIT SoundCloud here:
'Lumina' masterfully sets pad & chord haunt, aquatic FX and Balearic-ally minded string-strum against the ripped beats, bass and percussion of its bottom end. Down at the business end of the drop, the pair fire up the distortion, fray 'Lumina's synths and deliver a conclusion that quite frankly will tear the club a new one!
Across two mixes, 'Catch The Beauty' meanwhile casts its eyes most definitively in the direction of a certain upcoming season… The boys' own Summer Mix plays to the track's melodic heartland, with sun-stroked riffs and plenty of goosebump-popping charm. Through their Primetime Mix version, Sun & Set's nudge the tempo up a notch or three, giving the track a significantly more vertical feel.
Tracklist:
01: Corti Morgan 'Lumina' – Original Mix
02: Corti Organ with Sun & Set – Catch The Beauty (Corti Organ Summer Mix)
03. Corti Organ with Sun & Set – Catch The Beauty (Sun & Set Primetime Mix)
www.corti-organ.com
www.facebook.com/cortiorgan
www.vandit.com
www.soundcloud.com/vanditrecords