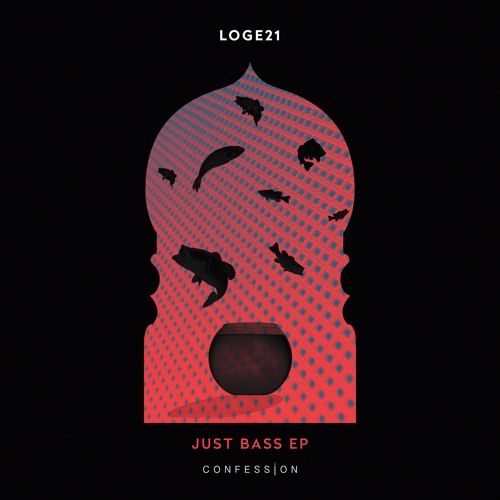 Loge21 - Just Bass EP
Hot off the release of Chace's stunning remix of Tchami's 'Adieu', Confession is back with an EP from Loge21, 'Just Bass'. Now available to stream and purchase via all platforms, the two track EP is a signature effort from the budding French duo.
LISTEN: LOGE21 – JUST BASS EP [CONFESSION]
Loge21 have released via Tchami's taste making label before, making their debut roughly one year ago with 'Drop That'. Having also lent their hand on the 'Alchemy' compilation released earlier this year, the duo are back for their 3rd Confession release with their 'Just Bass' EP. The EP begins with a punchy track 'Just Bass', built on reverberating snares and a distorted bassline; the 2nd effort, 'Need U' is a melodic cut with vocals from Dee Ajayi and a punishing drop. This release serves as Loge21's first full EP release on Confession, and will surely be well received by the label's avid followers.
PURCHASE: LOGE21 – JUST BASS EP [CONFESSION]
The 'Just Bass' EP is yet another massive release from the French duo Loge21. Fans can expect further tracks out via Confession very soon, and can follow both Loge21 and Tchami's label by the socials as linked below.
LOGE21 SOCIALS
Facebook
Twitter
SoundCloud
CONFESSION SOCIALS