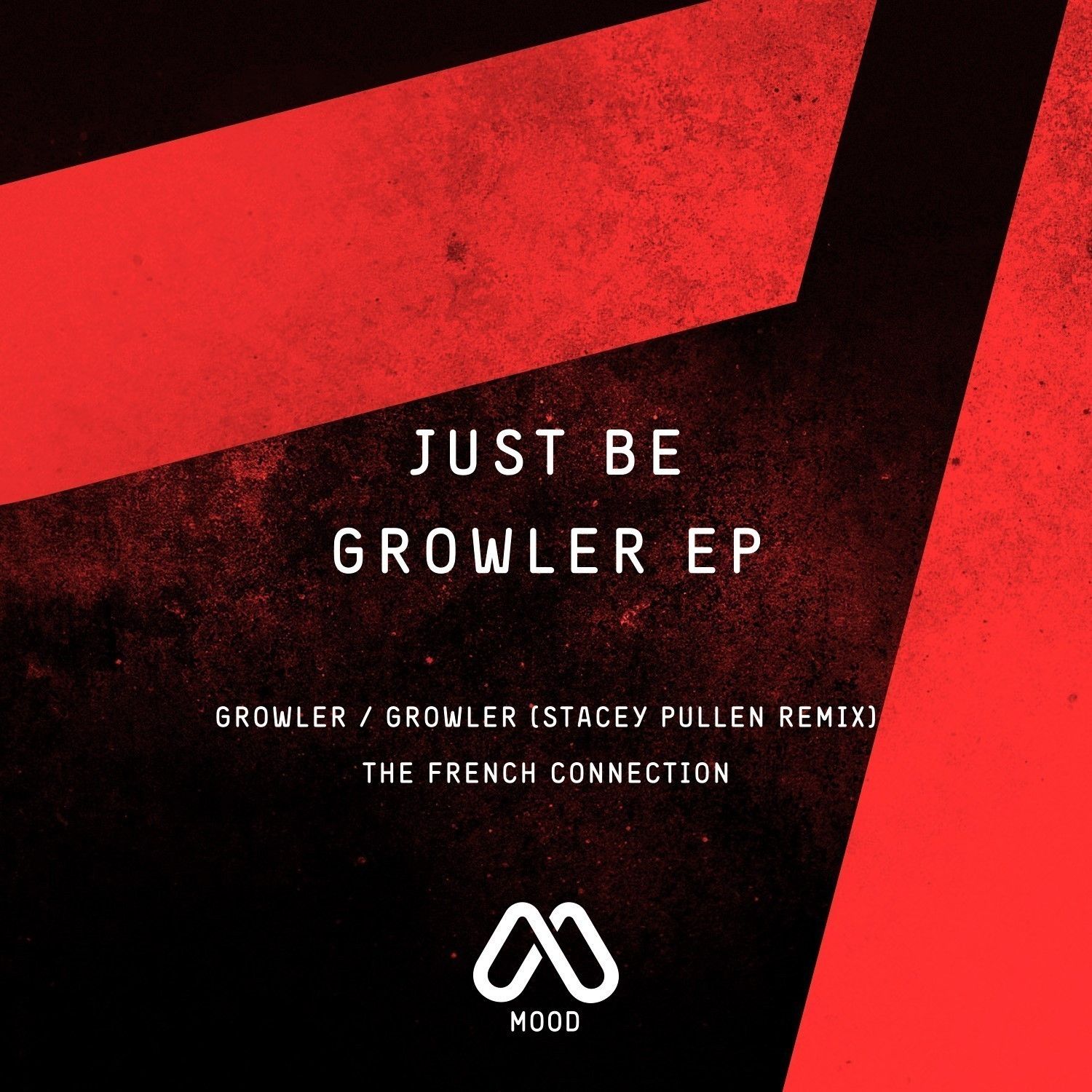 Just bE – Growler EP
Matthew Bushwacka! Aka. Just Be is rightly regarded as one of the most prolific producers in electronic music, due to his pioneering work as one half of Layo & Bushwacka! and more recently for his solo productions which have graced labels such as Crosstown Rebels, Get Physical and Intec Digital.
On the 'Growler EP' he makes his highly-anticipated debut on MOOD Records with two distinctive and deadly original productions which are complimented by a wickedly deep remix by Detroit luminary Stacey Pullen.
'Growler' kicks off the EP and lives up to it's name with growling rough bass and a teasingly hypnotic groove accompanied by swirling melodies which appear late in the track. Next up is 'The French Connection' which follows in a similar vein and features swirling distorted sounds, strong percussion and deep rumbling bass.
As would be expected from an artist who has been there from the very beginning and has released on such esteemed labels as Fabric, K7!, Cadenza and 2020 Vision, then Stacey Pullen's remix of 'Growler' does not disappoint; taking it deeper and adding extra melodic flourishes while still retaining that bass-heavy edge.
On the 'Growler EP' Just Be and Stacey Pullen live up to their reputations as two of the finest producers around, both delivering fantastically deep journeys through expertly crafted underground sounds
TRACKLIST:
A1 Growler
A2 Growler (Stacey Pullen Remix)
B1 The French Connection