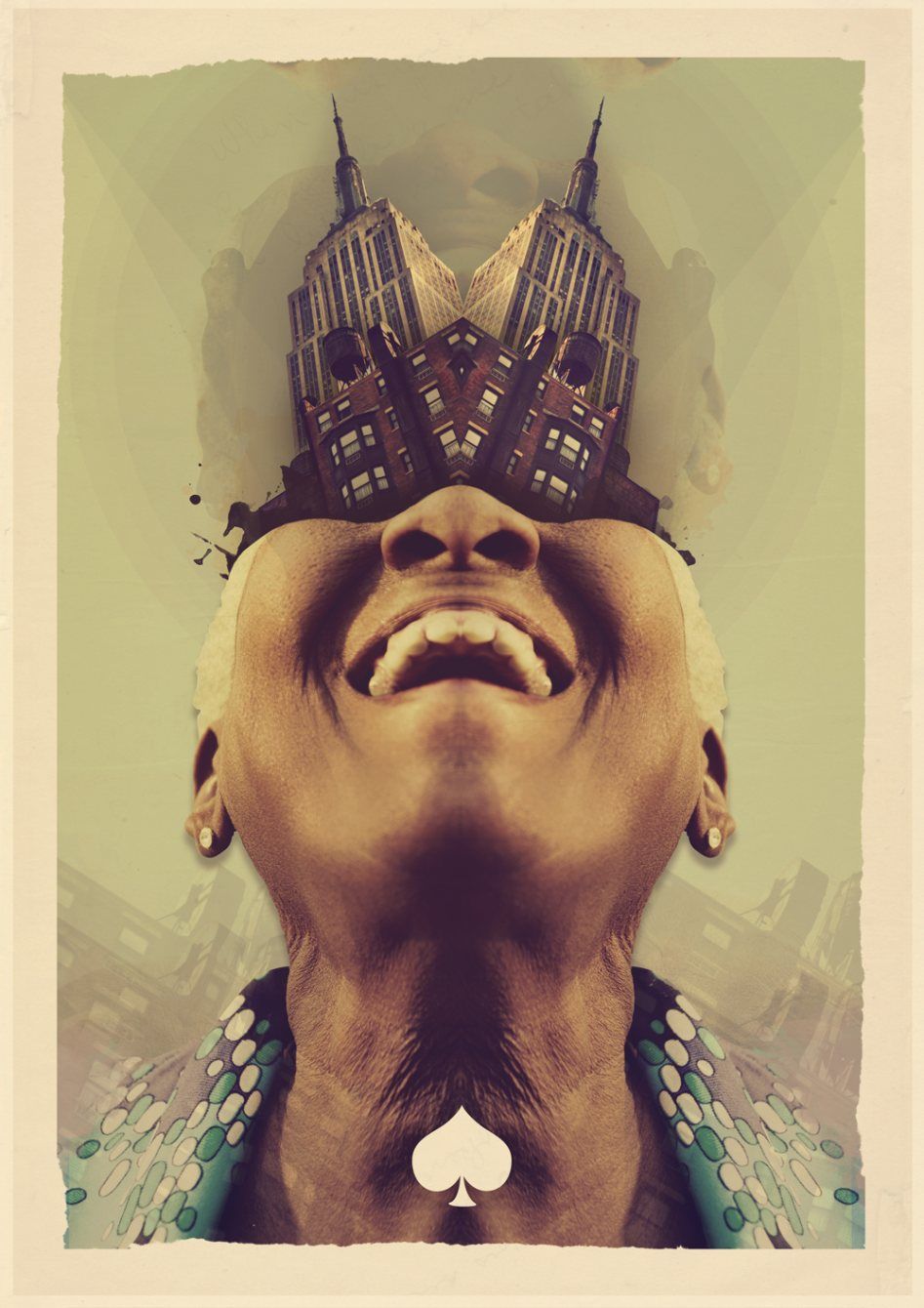 Just Jack: Back to Jack ft Levon Vincent + Portable (Live)
LEVON VINCENT
PORTABLE: LIVE
TOM RIO • DAN WILD
SAM MOLE • ROWLANZ
& MANY MORE
—
THE OLD CORONERS COURT
Roll up roll up!! Scoundrels, scallywags, vagrants and wenches – we are proud to present the second instalment of our Back To Jack soirée!
Last year saw Omar S and Jay Shepheard tear the Coroners Court to pieces… literally – the roof actually fell in! This year we've patched up the plasterwork and are set to do it all again, with a similar bill of heavyweight names renowned for their dominance of the underground.
Portable has been making waves with his signature house sound and insatiable live show for some years now. His release on Perlon at the tail end of 2012 become one of our favourite tracks of 2013, and his live set at Sonar sealed the deal, we just had to get him to Just Jack! Catch his phenomenal Boiler Room here – http://boilerroom.tv/portable-live-in-the-boiler-room/
The american powerhouse Levon Vincent needs little introduction, his unique take on raw and charismatic techno has seen him steadily rise and rise to the top of his game, cemented by his recent success in RA's Top 100 DJ's poll. Although he'll be making a return to the city its the first time we've had him join us at JJ and we are seriously PUMPED about it!
Make no mistake – both of these guys rock, and place them alongside the feast of entertainments and oddities we have planned for you and this is set to be one killer night. We'll be introducing our very own Cowboy Bar (yeeehaaa) in the top room (strictly for gun slingers, straight shooters and loose women) plus you can expect the usual smothering of Just Jack weirdness to keep you all satisfied. Don't miss this!
Earlybirds sold out, tickets flying out!!
http://www.residentadvisor.net/event.aspx?555086