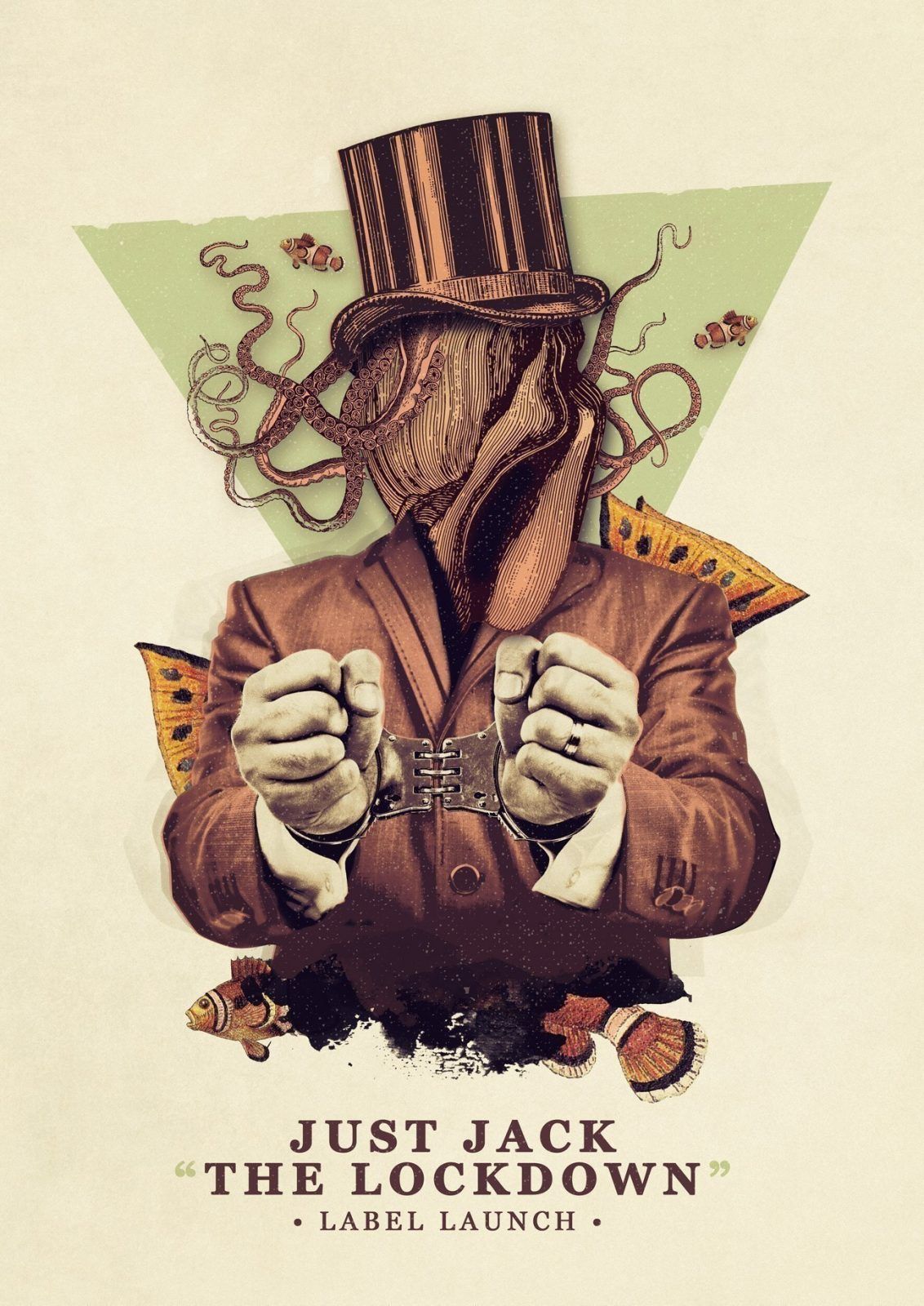 Just Jack : The Lockdown
JUST JACK
"THE LOCKDOWN" + LABEL LAUNCH
SAT 5TH APRIL
*SPECIAL SURPRISE GUESTS*
PLUS – Dan Wild, Tom Rio, Shambarber, Club Tropicana, The Mad Hatters Tea Party, The Tattoo parlour, The Yard & much much more
Right then peeps, pretty excited for this one: not only is it the launch of our new record label, we also finally get to do a show in one of the most exciting spaces in Bristol, this ones gonna be pretty special!
Roll up, roll up! Just Jack takes their emporium of oddities to the curiously wonderful cavern of iniquity that is the Old Crown Courts and Prison Cells… party like you're on lockdown in the old court rooms and underground prison cells.
Expect some serious HEAT coming from a return visit of one of our all-time favourite DJS, plus serious support bizznizz from a US badman, 2 up-and-coming cats off the Just Jack label and many many more…
Joining the cell block riot comes gangland backup from local trouble starters Shambarber, dishing out prison tatts alongside the usual festivities they've become famous for! Add to this a return for the infamous Club Tropicana, plus a healthy dose of local talent and you've got another unmissable Just Jack.
Don't miss this one people.
You may take our right to freedom, but you ain't ever taking our right to PAAAAAARTAAAAY.