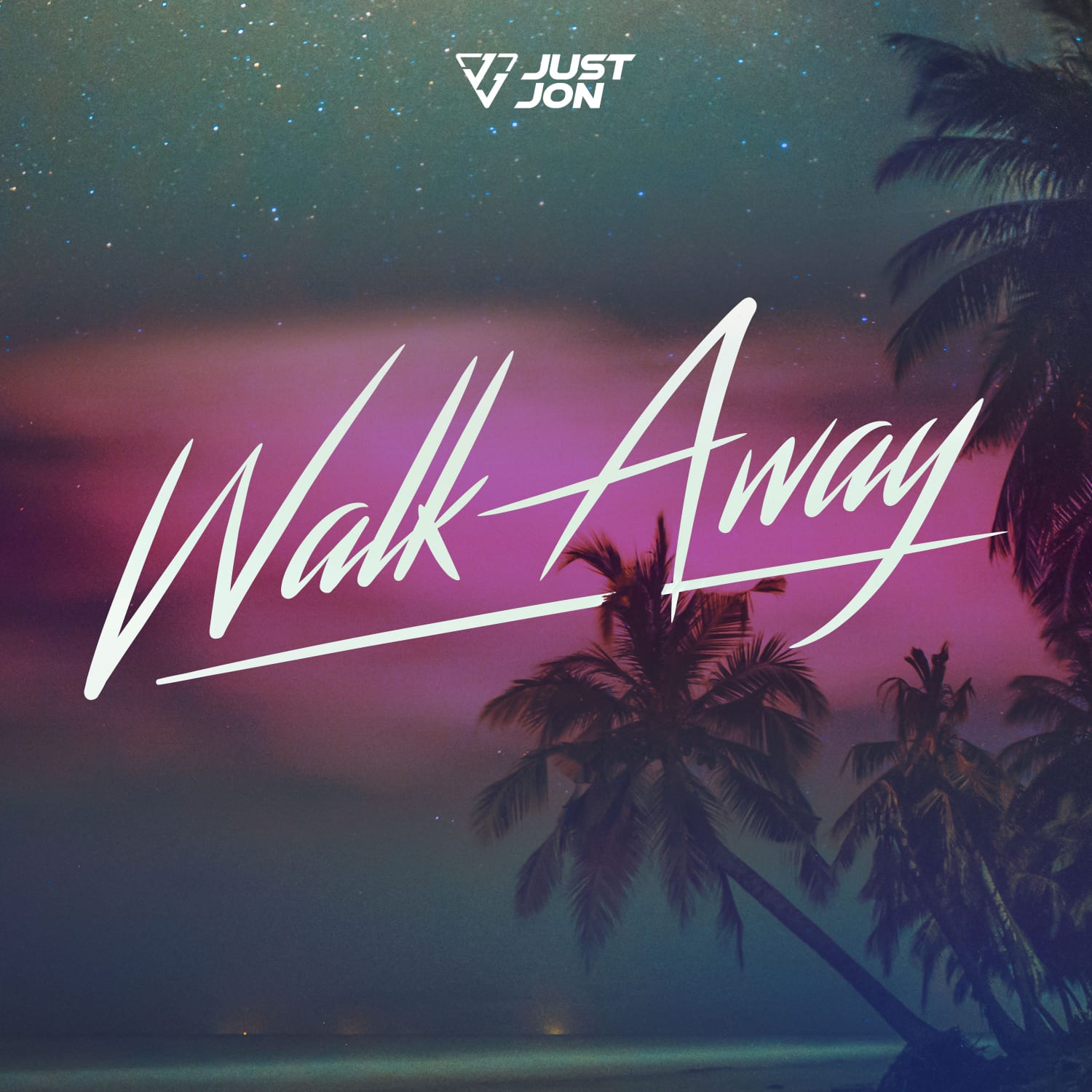 Just Jon delivers a feel good slice of accessible electronica with his latest release.
As Spring gets firmly underway, UK based DJ/producer Just Jon drops his infectious new single.
Entitled 'Walk Away' – the record is an uplifting pop-dance affair, with waves of inspiring lyricism lapping over & chilled beach-side vibes beaconing from the outset.
The blissful summer tune sees the multi-talented DJ & producer continue to set out his musical agenda in fine style & is set to light up a host of airwaves in the coming weeks.
Stay tuned.
CONNECT with Just Jon: 
www.soundcloud.com/joniswinning
www.instagram.com/joniswinning