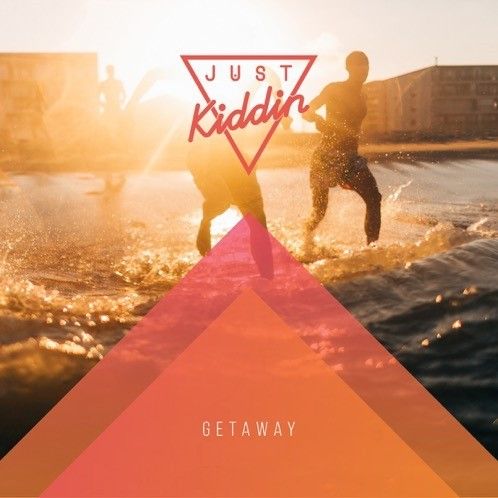 Just Kiddin – The Getaway Mixtape
Following on from their last anthemic single Thinking About It,Just Kiddin are about to unveil two new tracks, Getaway and Always There, to be given away free to fans via BitTorrent on the 2nd of March.
These two new tracks first appear on this brand new Mixtape featuring a diverse assortment of cuts from established artists, as well as fresh faces that the UK duo are tipping for 2015. DJ's and producers that are featured include; House twosome SYV, hotly tipped newcomers Prospa and 2014 breakthrough act, Tourist.
Much like the title track, the Getaway Mixtape ferociously hauls the listener away from the gloomy winter months and into a sun-drenched paradise. Fifteen tracks of feel-good dance, which will have you pining for clear blue oceans and white sand beaches in no time.
With their highly anticipated follow-up single in the works for summer 2015, Just Kiddin's two-track giveaway, Getaway and Always There, will act as a taster of what we can expect from the Kettering natives in the coming months.
Already confirmed to join Duke Dumont,Tiga, The Magician and Shadow Child on a string of dates around Europe and North America, Just Kiddin continue to show why they are tipped to be this year's breakthrough act.