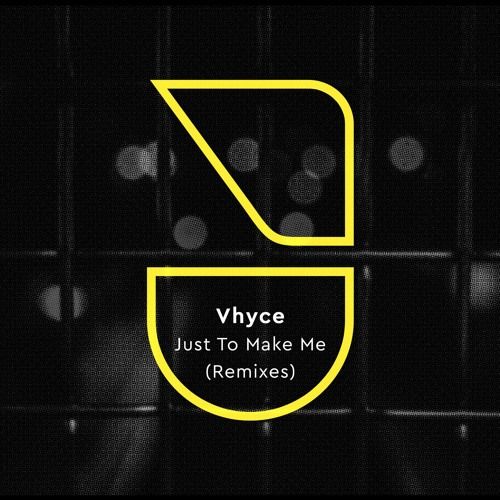 Vhyce - Just To Make Me (Remixes)
The Future Disco brand has been renowned for their iconic compilations since 2009. With an A&R reputation for compiling and releasing credible collections and the digital landscape giving labels more freedom than ever before, it seems like the perfect time to unleash singles on the label, keeping to the 21st Century Disco sound they have carefully crafted since day one.
The first release on the label comes from Vhyce, a producer from Belgium who makes funk laden house and delivers a remastered version of his dancefloor hit Just To Make Me, including brand new remixes from ONSRA (Exploited) and Till Von Sein (SUOL, Dirt Crew Recordings).
An official video for 'Just To Make Me' will be released 20th June.