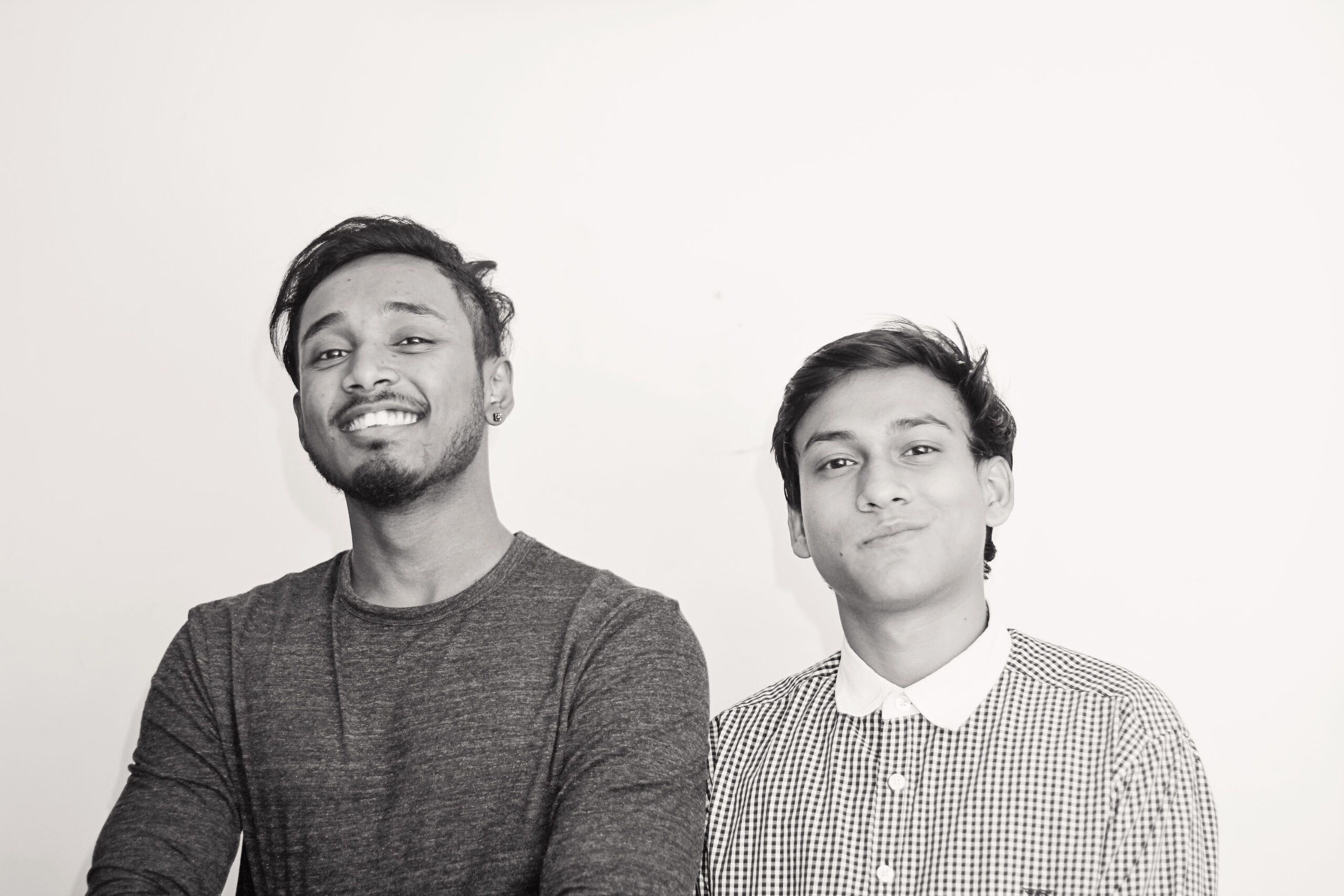 JustChokus! – Say Less (Remix) – Behind the Scenes Interview
The New Delhi based duo are already causing a storm this year, and their remix of the Dillon Francis FT. G-Eazy track has sent things in to overdrive. Unique by nature, and always looking to create something new, we wanted to know the method behind this track and how the guys got it sounding so fresh. We caught up with them to learn about how they did it!
So guys – what made you decide to remix this track in the first place?
We were just listening to this track on SoundCloud and all of a sudden we imagined a remix for it and, within a few hours, we had the idea implemented already! We took the tempo up to 174 bpm, and that's how it turned out to be a DnB remix.
It's a really unique style; do you think it's a sign of things to come in the future for you?
Well we hope so, that's what we are working towards!
Do you have any particular influences you think are noticeable in this track?
Not really, it's JustChokus!
How long did it take to complete the track from start to finish?
We made the first drop in one day and then it took us almost 2 weeks to finish it.
This is a great way to start the New Year, are you ready to get working on more music for us?
Absolutely.
What do you think is the strongest element to the track, and the most 'JustChokus!' element?
The strongest and the most JustChokus! element was the main bass in drop, we were experimenting a lot and made this insane metallic type of sound.
Do you have a method to starting tracks and was this one unique or similar to usual?
We try to make the drop with a basic buildup and then prepare the intro later and put the FX in at the end.
Finally, where can we get our hands on the track?
Available to listen and download here!
https://soundcloud.com/justchokus/justchokus-say-less
JustChokus! Online
https://facebook.com/justchokus
https://twitter.com/JustChokus
https://soundcloud.com/justchokus
https://instagram.com/justchokus