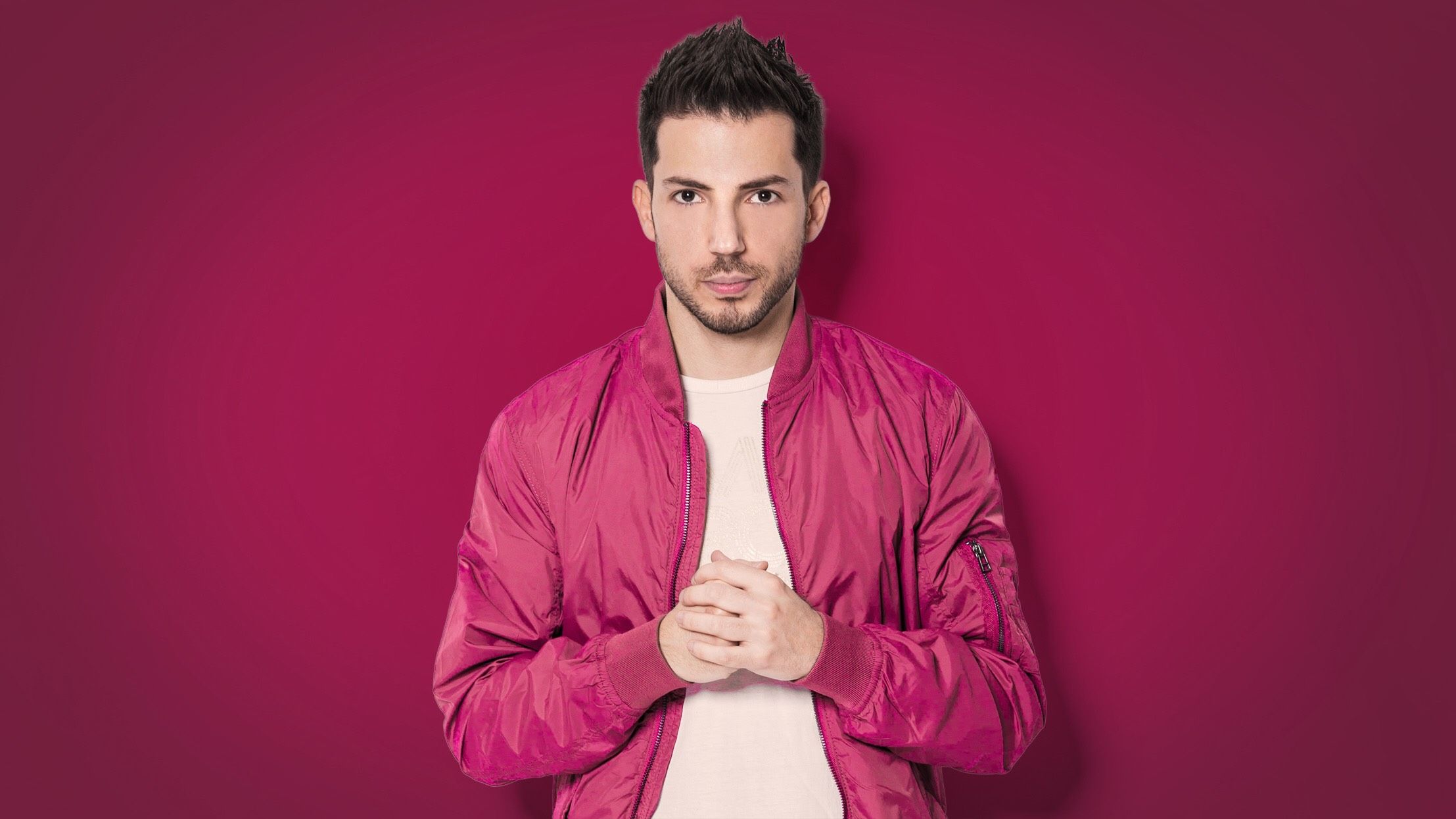 60 Seconds with… Michael Push
Sardinian born, now London based, DJ & producer Michael Push is no stranger to success. His broad taste and love for the 4/4 beat mean he can straddle the boundaries between underground vibes through to a more commercial, crossover sound.
Michael's new single 'Tell Me Why' is out now and he takes a minute our of his day to have a quick chat about all things music.
Can you sum up your new single 'Tell Me Why' in three words?
pop, summery, romantic
Is this your first single on your own label?
White Lips was born to release experiments in different genres and styles. I've later decided to release as Michael Push to have total artistic freedom and speed to market.
What was the best night out you have ever had?
Some of my friends would feel ashamed if I'd tell you!
What is your favorite tune of all time?
Snap! – Rhythm Is A Dancer
Who were your earliest influences in dance music?
All the 90's Eurodance I think it still influences me for the way I create the melodies on my tracks.
What was the 1st dance record you bought?
Corona – The Rhythm Of The Night, what a masterpiece!
What was the last record or track you bought, downloaded or streamed?
Chris Lake & Chris Lorenzo – Nothing Better.
What record can you not stand?
Not trying to be polite but I'm very open-minded, I like everything.
What is your greatest passion apart from playing and making music?
Two I would say, technology and restaurants.
What can we expect next from Michael Push?
More releases and maybe a cover of a big old track, which is something very unusual for me.
Michael Push 'Tell Me Why' is release via White Lips on 23rd February 2018.
Follow Michael Push:
www.facebook.com/djmichaelpush