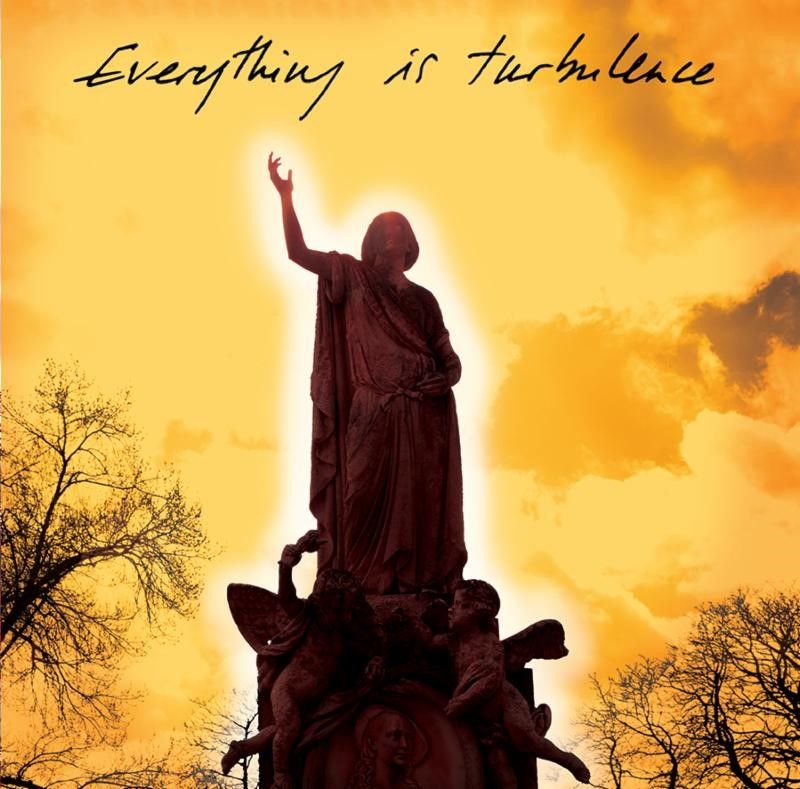 Everything Is Turbulence - Justin Robertson
You'd be hard pushed to find an artist who has been both the influenced and the influencer across so many spectrums of music. Renowned for consistently injecting the UK's music scene with vitality, Justin Robertson, in his Deadstock 33s guise, delivers a landmark body of work 'Everything Is Turbulence'

Deadstock 33s; a different angle and a different moniker which encompasses a warmer sound to Robertson's productions and a distillation of what has gone before. 'Everything Is Turbulence', is his second album under this alias and comprises 12 considerately crafted tracks, acting as a sonic companion to his always diverse DJ sets. The interface between mystery and reason, the point where magic and science meet and embrace chaos.

"This is a collection of lysergic soul and atomic machine boogie, stripped down and urgent in places, delicate and dark in others, tight but loose, combining the visceral needs of the dance floor with the rich heritage of years of psychedelic audio research." Justin Robertson

'Everything Is Turbulence' is laced with various artistic contributors, including Lisa Elle from Dark Horses providing vocals and guitar on 'Metal Taste', Justin's wife Sofia Robertson lends her haunting vocals on 'For One Touch' and 'I Am Automatic', a collaboration between Justin a and Daniel Avery – one of the biggest stars to emerge from the electronic scene in recent times – with whom he has a long standing production partnership.
Tracklisting:
01 Telesto Enchantment
02 If You Want To Get Into It
03 Metal Taste
04 Soft Geometry
05 Bajo La Luna (Album Edit)
06 Sacred Bone
07 The Magnificent Hand
08 Joseph's Kiss
09 I Am Automatic
10 For One Touch
11 Spirit Of The Age (Album Edit)
12 There's No More Time