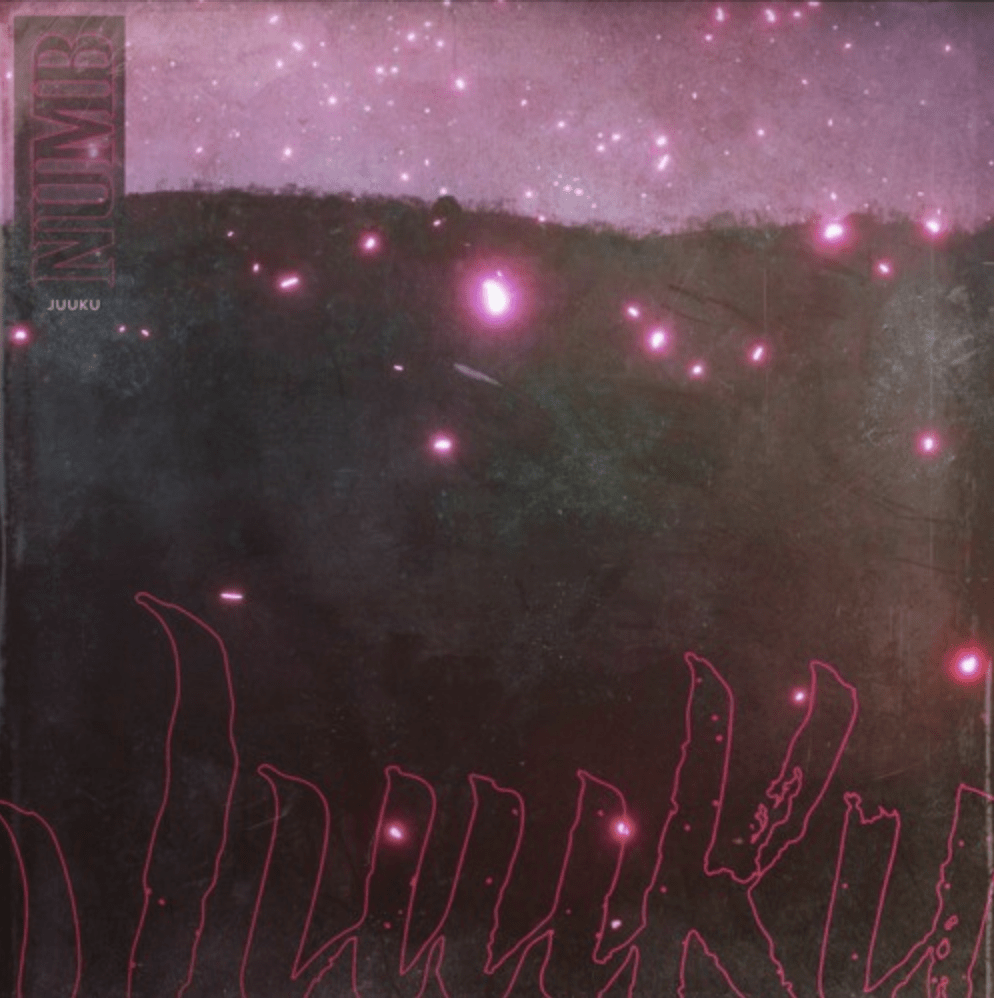 juuku returns with another jaw-dropping single 'numb'
If you're a fan of electronic music, you should know all about juuku by now. If not, this mysterious/anonymous DJ and producer has been consistently releasing singles and remixes of artists with a whole new brand of electronic attached to it. It's simply mesmerising and stunning, and 'numb' is no different to the rest.
What starts out as an almost melancholy beginning with a softly strummed guitar line and an atmospheric synth line, then builds up and unfolds into a blindingly superb sound that can only be described as transcendent. It's a perfect example of juuku's unrivalled skills as a producer and also writer, as he created a style that is already signature to them and them alone. We hope the next one is just as massive, and the way juuku is going, it's practically a certainty.