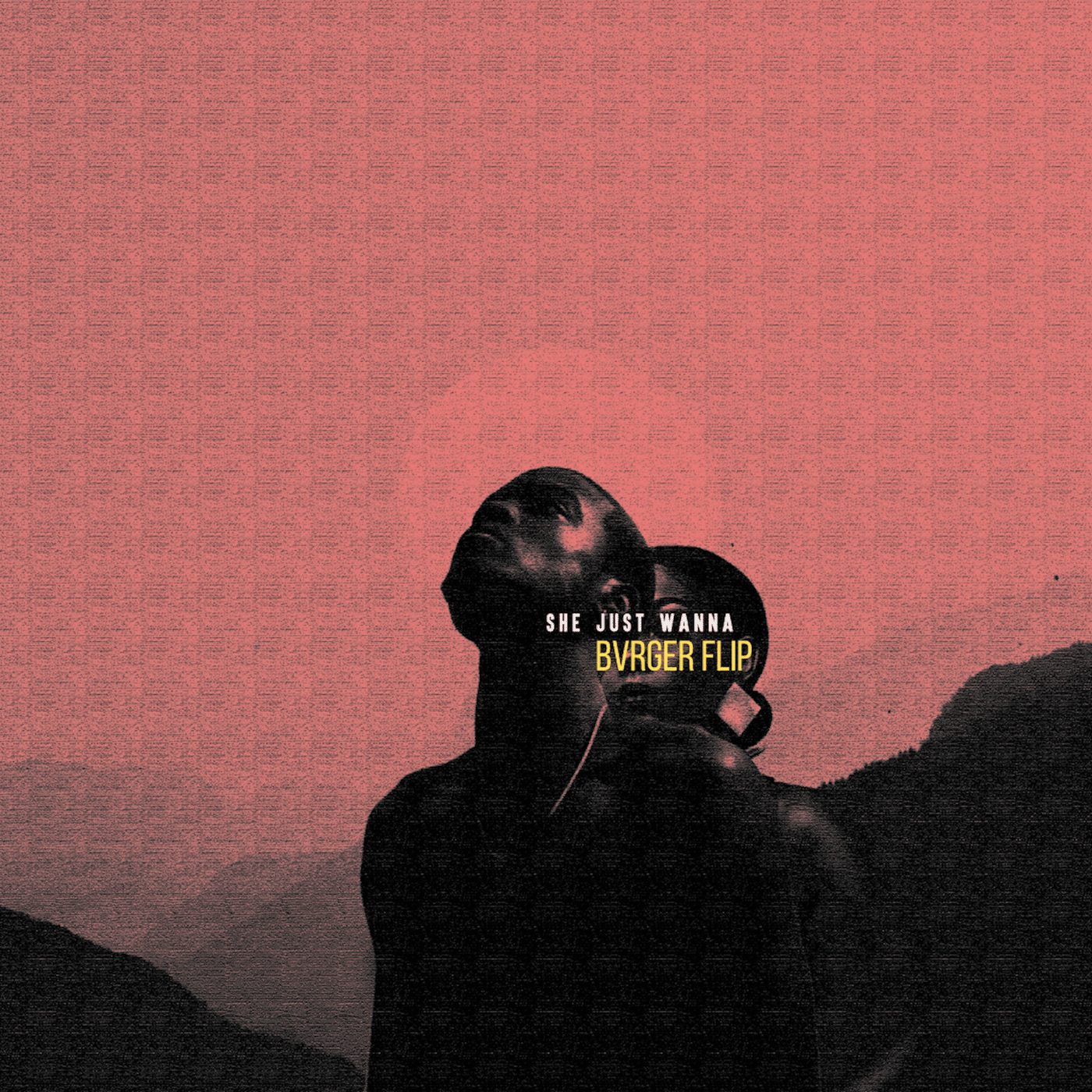 Juvenal Maze receives the BVRGER flip treatment for "She Just Wanna"
London-based artist Juvenal Maze entered the music scene in 2019 with his double-single "She Just Wanna / In A Place". The Trap-Soul influenced RnB-piece "She Just Wanna" should go on to become a favourite with Juvenal's Spotify following (specifically in Turkey) collecting over 700.000 streams (while making roughly 3.000 streams a day up to this date).
Fellow SOULUVMUZIQ companion and artist-producer-songwriter BVRGER, who himself can look back on a successful catalogue, took Juvenal's "She Just Wanna" and added his sought-after BVRGER flip method. With BVRGER and his ability to switch genres as he pleases to, one does not per se know the outcome in advance. His flip of "She Just Wanna" took the rather heavy mood of the original and transformed the whole song into a sun-filled, afro-influenced, extremely danceable song with EDM'ly tweaked drops.
The flip follows Juvenal's way of constantly testing and mastering genre barriers and making sure, people will not put him into a fixed genre. Features with MadD3E ("Good Time" & "What Do I Do") – which clearly gifted from Juvenal's ability and interest to learn the trades of 90s RnB and New Jack Swing songwriting – to his recent rap feature on Tazzz P's "Don't Sleep" (which Juvenal also produced) and his last single "Unknown" – Juvenal Maze does not seem to get tired to push back externally ascribed genre affiliations.
His next single "Last Time" (to be released on the 15th of May 2020) will continue this course before his debut EP drops in late June 2020.