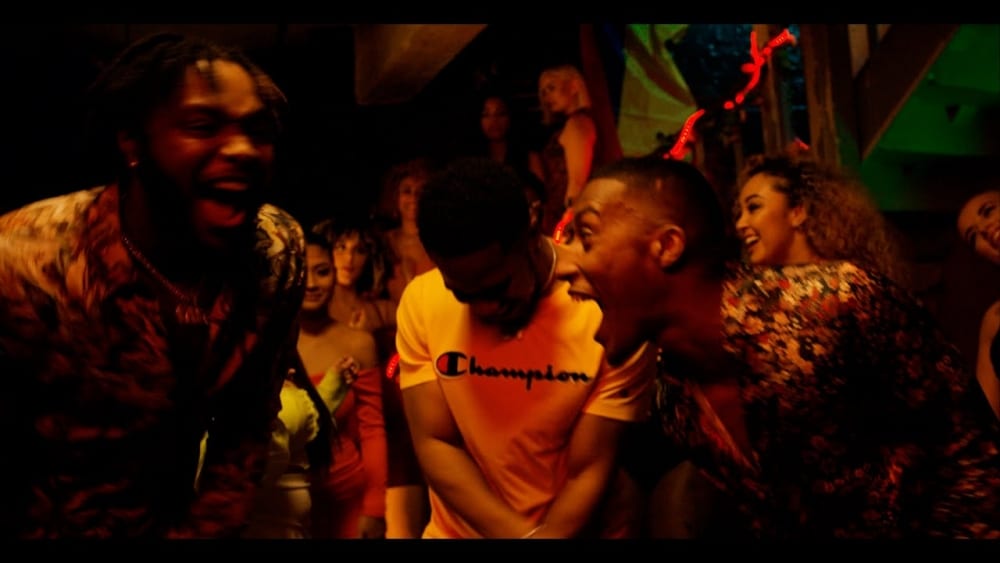 JY MNTL and Yung Filly unveil brand new video 'Merengue'
JY MNTL and Yung Filly have released a brand new track, 'Merengue'. Artfully moulded together, the blend of the smooth, uptempo instruments showcase their musical versatility. The seductive Spanglish, Afro/Bashment mix matches effortlessly with the party vibe of the track. JY MNTL x Yung Filly charisma and likability radiates through the fun, feel-good music video.
Produced by SEVAQK, HYPERTONE. The beat and the teams' vocals work jointly to create the magic of the track! 
Watch the full video below: