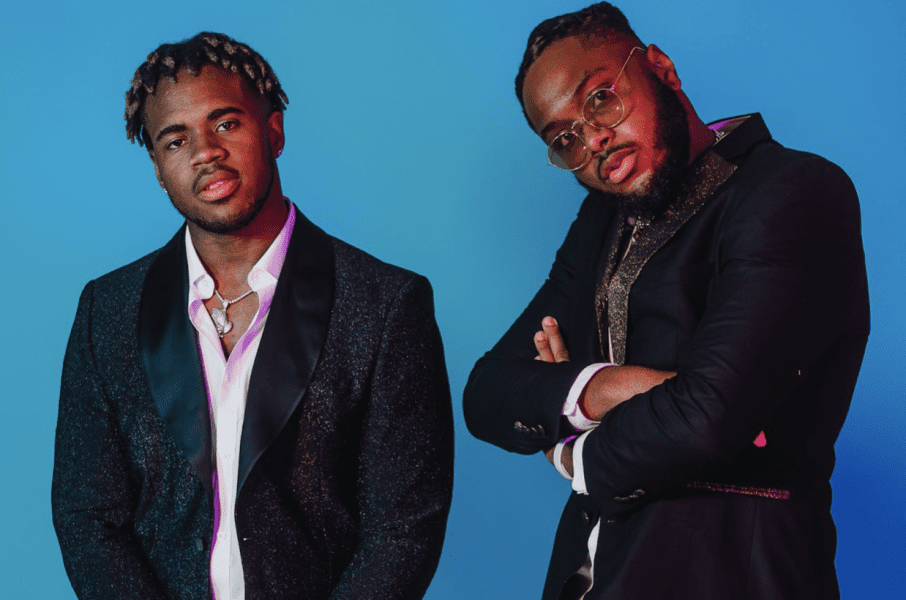 JY MNTL unleash brand new track 'St Tropez'
South-East London based duo JY MNTL brings the summer vibes on their latest track "St Tropez", a sun-soaked slab of flavoursome R&B fusion. 
Blending genres and blurring boundaries in a style aptly described by the duo as Rhythm & Trap, "St Tropez" forms the latest expansion in JY MNTL's musical journey. Basking in a feeling of escapism and freedom, the duo's slick harmonised vocals roll across an infectious R&B backdrop, infusing elements from all over the musical spectrum. Enrobed in luxurious melodies and positive vibes, the track ventures into uncharted territory for the duo, delivering that holiday feeling like never before.