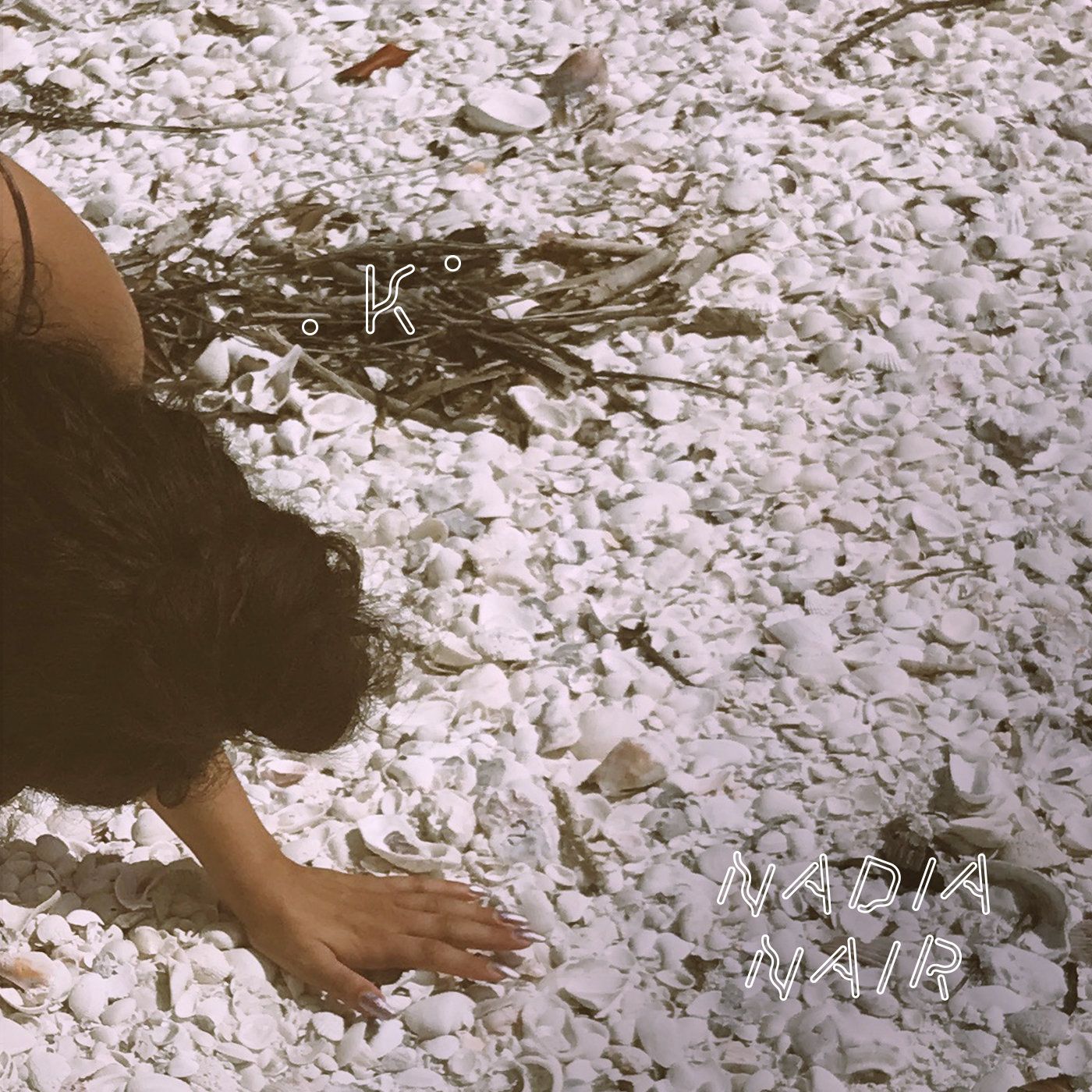 Nadia Nair ft. Adam Tensta - K (Acoustic Version)
Gearing up to her performance at Way Out West Festival next week in her hometown of Gothenburg, rising artist Nadia Nair now reveals the acoustic version of her latest single 'K'. Alongside the release, Nadia has revealed an intimate live session of her performing the stripped back rendition alongside fellow Swedish talent, Stockholm-based rapper Adam Tensta.
Shot in an intimate Swedish setting, Nadia premieres her soulful tones during a special live performance. The acoustic version of 'K' sees the songstress joined by live instrumentalists, made up of a sweet cello and dreamy electric guitar riffs – the tones providing the perfect backdrop for her dynamic vocal range. Showcasing her raw and emotive lyrical power, Nadia's passion comes to the fore, with talented wordsmith Adam Tensta providing a reflective and poetic verse that beautifully complements the vibe of the track.
Over the last few months, Nadia has played at notable tastemaker festivals in the UK such as The Great Escape, Bushstock Festival and Dot To Dot, with her performances leaving spectators in awe and admiration of what she displays of herself on-stage. Possessing the innate talent to manipulate the atmosphere in any room she fills, Nadia floats around the stage in a state that is at once ethereal, rapturous and captivating, which invites the audience to join her in a dream-like haze.

Having emerged from behind the scenes, working with the likes of Skip Marley and Kindess, Nadia bursts from the realms of her native Sweden, now delivering beautiful original material that promises to cross over into the UK and beyond. A soulful artist who has previously written for many talents, includingSoleima, SEEB, and Steve Angello, Nadia's release of 'K' precedes her eagerly anticipated album release, packed with her poetic, honest and reflective lyrics.

The Swede describes her sound as, "Open for interpretation art", with her Scandinavian roots matched against her Malaysian-Indian heritage. Allowing these sounds to mingle, Nadia has constructed something that is both furiously innovative and unrelentingly immediate. Her love for writing, roots, pains and passions spill into every record.

Returning to her hometown of Gothenburg next week, Nadia will perform at Way Out West Festival, alongside the likes of Kendrick Lamar, Brockhampton, Jorja Smith and many others. With the acoustic version of 'K', Nadia Nair further displays the distinctiveness of her talent as an artist to watch.
Nadia Nair performs at Way Out West Festival on 9th August, in Gothenburg, Sweden.