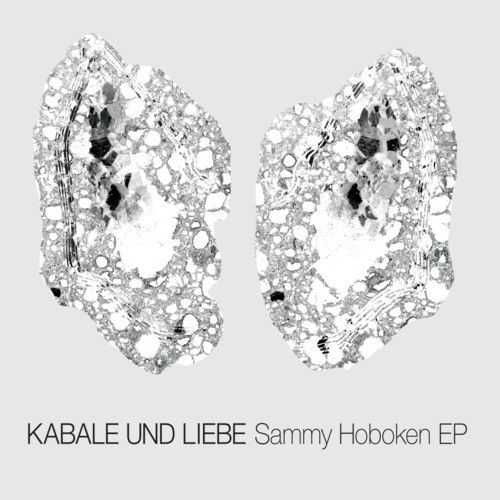 Kabale Und Liebe – Sammy Hoboken EP
As a precursor to Kabale Und Liebe's debut album, Soweso Records releases the 'Sammy Hoboken EP' as a teaser of what's to come.

Almost 20 years ago, Liron van Daalen was inspired to become a DJ after his cousin explained that the mixtapes Liron adored were created by one person seamlessly mixing one record into another. That revelation set off a chain of events that has seen him adopt the alias Kabale Und Liebe and rise up to become one of Holland's most exciting and reputable electronic music artists. He is a successful DJ and producer, co-owner of the irrepressible Soweso record label (launched in 2009 with fellow Dutchman, Lauhaus) and constantly striving for the highest level of quality throughout everything he does. 2014 marks an important phase in Liron's career as he prepares to unveil his debut album, 'Realitivity', which delves deeper into his musical persona and sees the Dutchman go back to basics.

The 'Sammy Hoboken EP' features 3 cuts from the forthcoming album and with lengths running from 8 to 10 minutes, these tracks are designed to get you into the groove and keep you there. Opening with the deep, percussive workout of the title track which gradually builds its electronic melody, via the funked up techno of 'The Hunter' with it's shuffling beat and dappled synths, to the final production, 'Too Many Circuses, Not Enough Freaks' which pounds straight in with its powerful bassline, before the claps take hold on this intense beast.

Kabale Und Liebe's 'Sammy Hoboken EP' is released on 28 April and is followed by his 'Realitivity' album on 26 May.