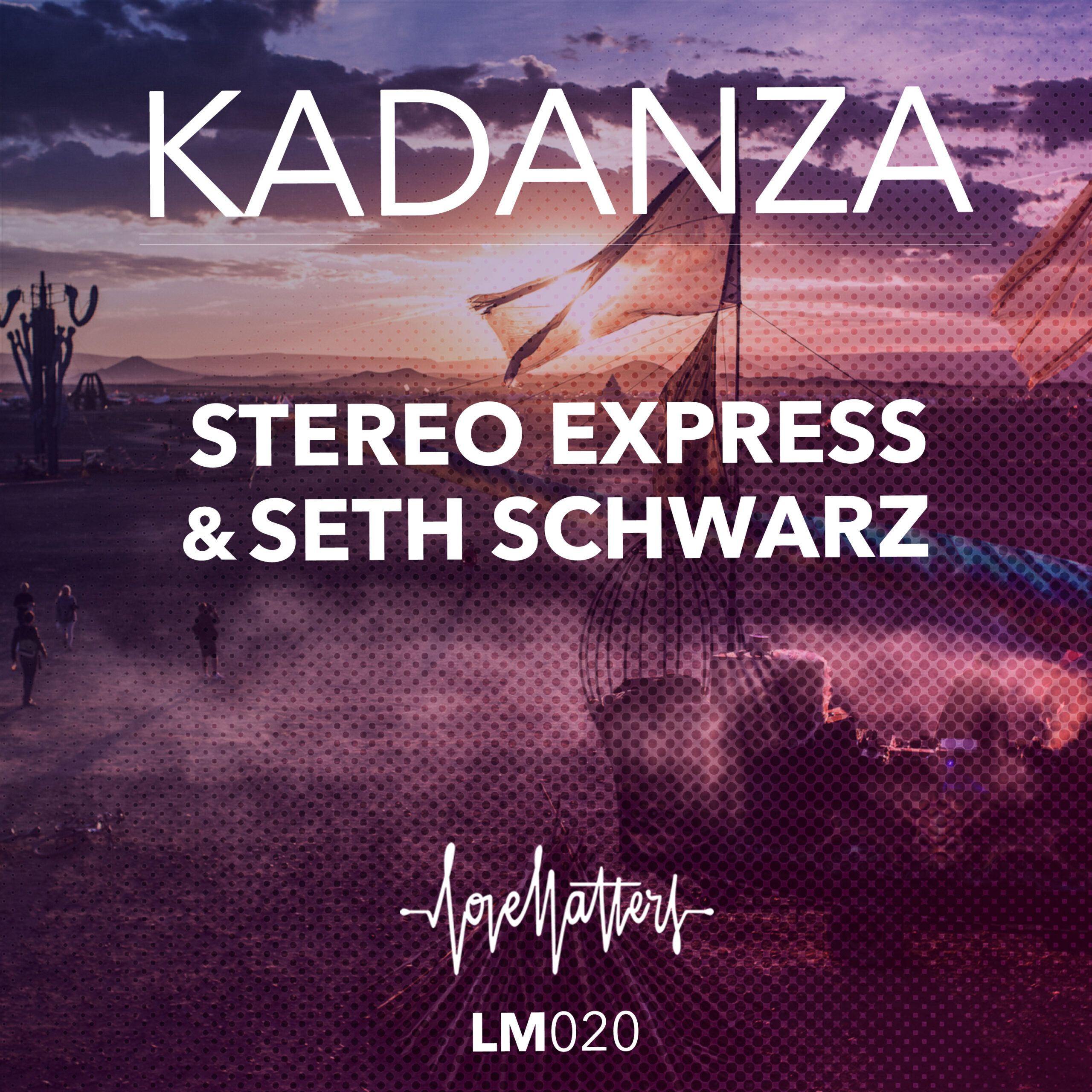 Stereo Express & Seth Schwarz - Kadanza
The story of this wonderful collaboration started last year at Afrikaburn 2017, where Chris (Stereo Express) & Seth Schwarz met. They teamed up with their musical visions and "Kadanza" was born.
Driven by a strong groove, this track enchants the most by the beautiful harmonies used between violin and piano. This harmonic dance comes to a fantastic climax in the break, followed up by a huge powerful drop.
"Kadanza" is a track, which touches emotions – ready to move audiences at clubs and festivals all over the globe!
Out now: https://www.beatport.com/track/kadanza-original-mix/10179632