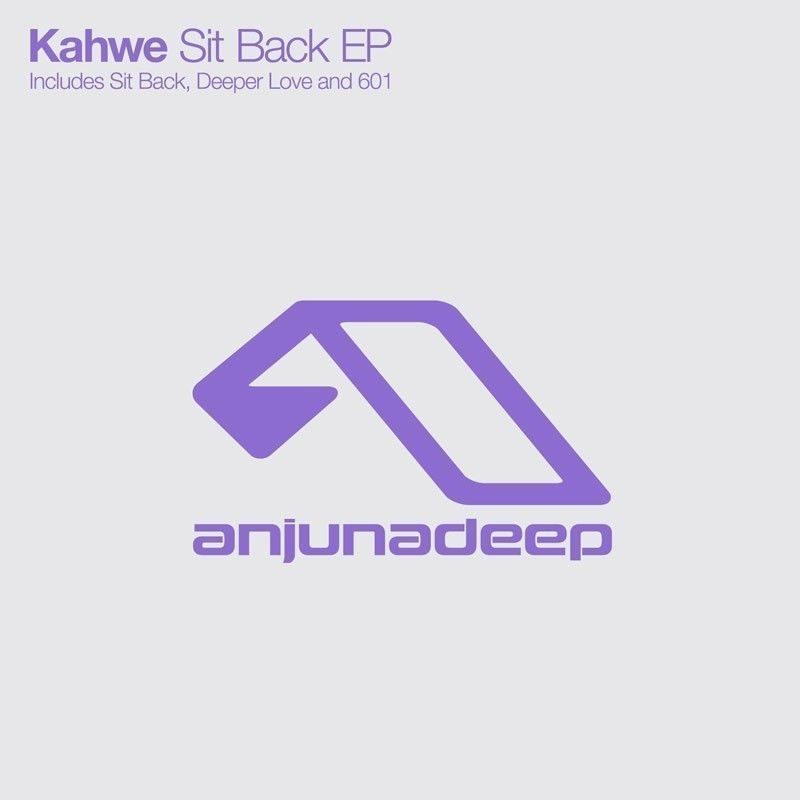 Kahwe – Sit Back
Kahwe returns to the Anjunadeep family with a warm three-track offering in 'Sit Back', out 21st July.
Following his sterling 'Driving Me Wild' EP released back in 2013, Leeds based DJ and producer Joe Cowie aka Kahwe drops his second release on Anjunadeep with 'Sit Back'.
Title track 'Sit Back' shimmers into life through soft pads, shifting percussion and subtle intonations, a catchy cut full of organic grooves and laid back melodies.
B-side 'Deeper Love' picks up the pace with a winding mesmeric vox that bubbles alongside languid crackling percussion to cultivate an infectious and meandering groove.

'601' rounds off the EP in fine form with a surging 303 acid line laced over a mournful vocal loop, all building towards a muted crescendo peppered with echoing bells and skipping drums, a punchy track that illustrates Kahwe's skillful knack for variety.