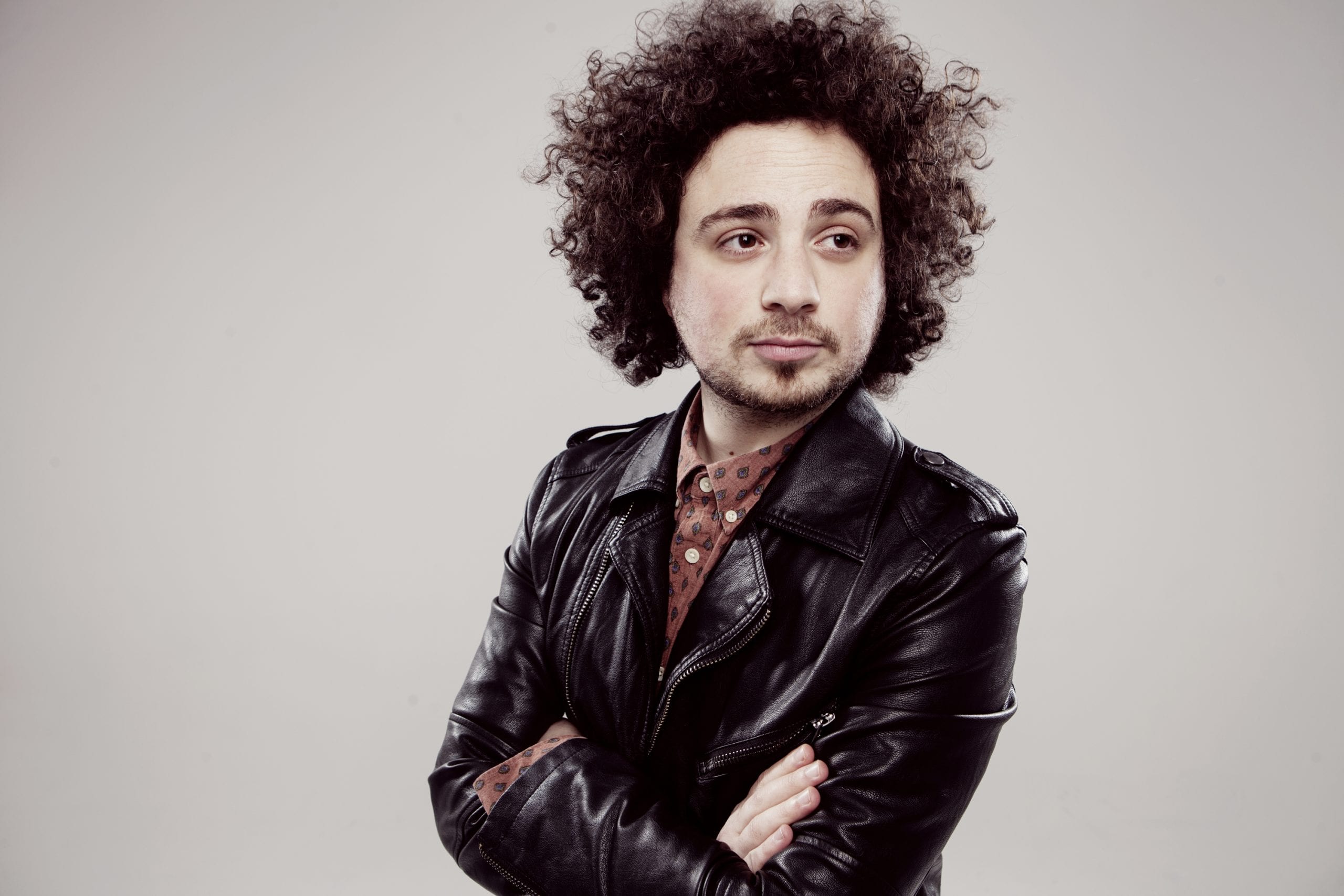 Kairos 4tet release stunning 'The Body Keeps the Score' feat. Emilia Mårtensson
Adam Waldmann, saxophonist, composer and Kairos 4tet frontman releases his first piece of music in seven years, a deeply moving ode to his grandmother who would have celebrated her 100th birthday this month.
A "beacon of love and optimism", her motto was "tomorrow may be a better day".  Scheduled for release later in the year, Waldmann decided to share the song, and his grandmother's incredible story, today, saying "in these uncertain times, now feels the right time".
Accompanied by a beautifully-shot, in-studio video, the folk-inflected jazzy ballad features the pure and intimate voice of Emilia Mårtensson framed beautifully by Waldmann's delicate sax, which, through the use of electronics creates a droney sound underscoring the songs contemplative mood.