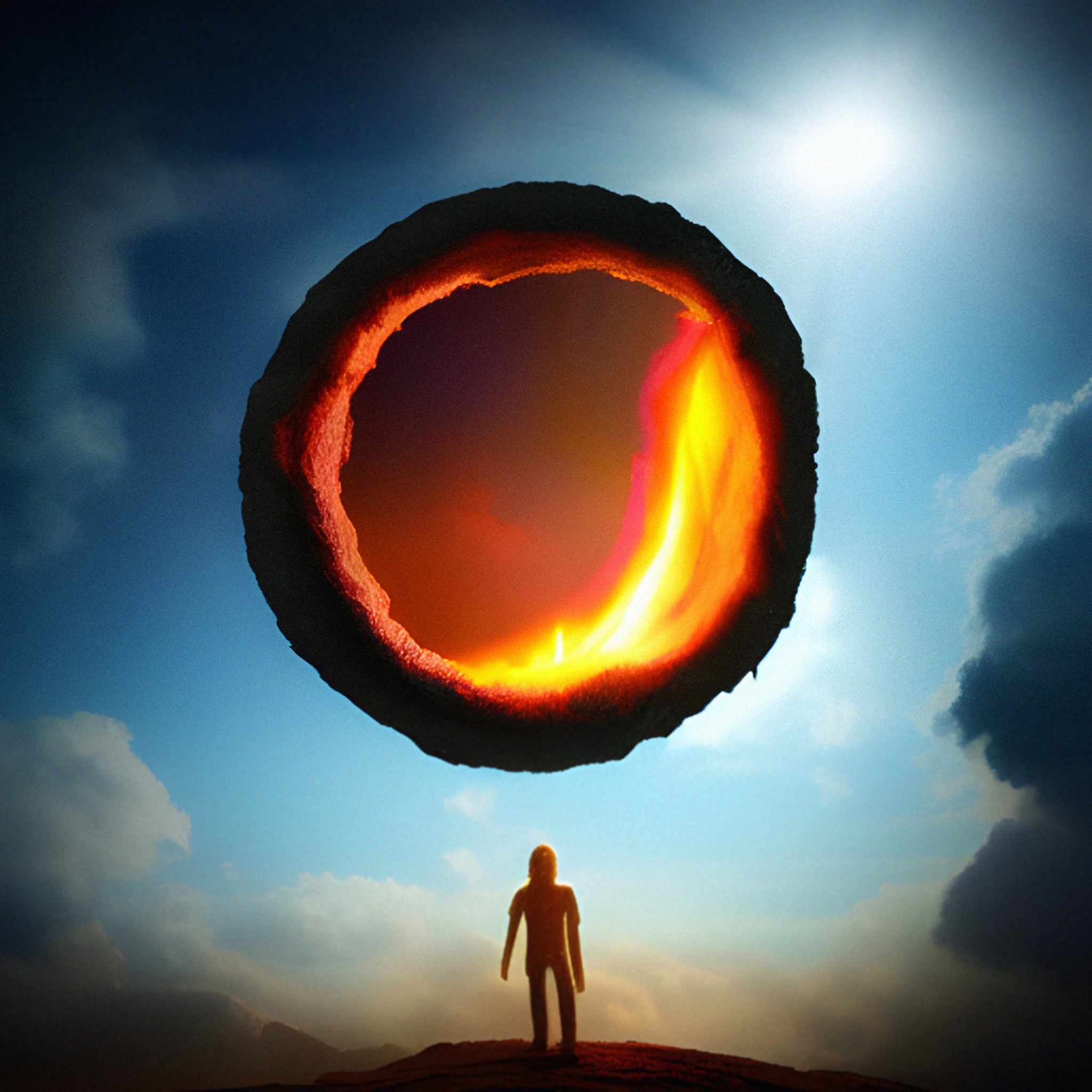 Kansas City beatsmith Young Viridii shares coming of age offering 'Burning Down Slowly'
Hailing from Kansas City, producer and musician Young Viridii aka Jared Thom is no stranger to a feel-good cut. Armed with a modern take on infectious pop productions and his signature inviting vocal, the euphoria-driven artist now returns with his brand-new offering 'Burning Down Slowly'. 
Following a string of viral releases including 'Infinity', 'Yesterday' and 'Maybe' putting Young Viridii's name before a well-versed group of electronic fans, it's clear the multi-talented artist recognises his unique talent for building a rich and varied discography. 
Drawing inspiration from Quinn XCII, Twenty One Pilots and John Bellion and praising them for their prioritisation of intoxicating soundscapes and catchy production cuts, Young Viridii – from the Latin for lush, green and youthful – has spent the best part of a decade perfecting his craft to produce music with an intoxicatingly energetic spirit.
As the summer season approaches, 'Burning Down Slowly' exists freely to remind electronic pop and EDM lovers that variety and energy remain key words all year round. Envisioning swinging drums and a driving bass, the beatmaker creates a pure, unadulterated, sonic experience in his latest offering.
Alongside signature stacked synths and a welcome addition of orchestral strings, 'Burning Down Slowly' delivers a new-found, simply joyful energy, fusing teasing builds with a smooth topline to produce a fun yet poignant track. 
Seeking lightbulb moments in times of reflective solitude, 'Burning Down Slowly''s concept was not only born during a long car ride home, but was also recorded in the most unlikely of places – a closet.  Young Viridii's unmatched resourcefulness shines through here as he confidently steps into his full potential with fun lyrical elements and a fresh perspective on pop music.
With a natural propensity for floating between EDM and pop productions, this versatility is very much reflective of his personality and naturally, the ever-shifting emotions of his listeners. Entering a new era, with a sharp focus on creating melodic excellence, Young Viridii's rallying cry to his fans is simple: laugh, dance, cry and repeat.  
Speaking of his latest offering, Young Viridii said:
"Burning Down Slowly is about many different flaws within human nature. We've learned to lie to ourselves about not procrastinating, ignoring stress, ignoring trauma, ignoring addiction, and it's addressing those flaws that many people struggle with."