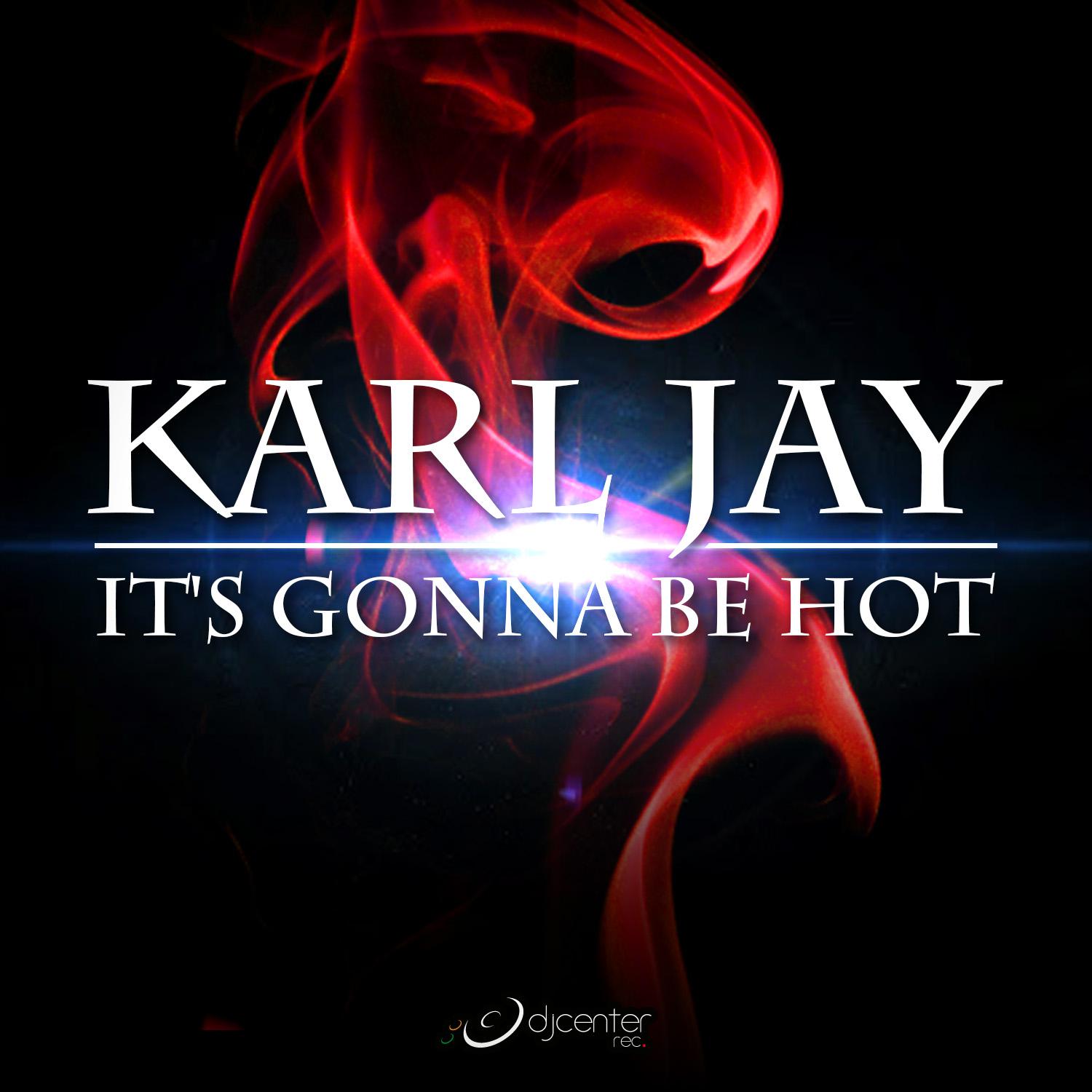 Karl Jay – It's Gonna Be Hot
Karl Jay, POP / R&B electro singer was born in Lisbon. With a predisposition for music, he joined a music school at a young age where he played trumpet and began playing locally in a big band "jazz Theatrical system" at the age of 16! Back in France, Karl Jay passed auditions to integrate himself into diverse musical groups as a singer in Fuzion ( troupe French varieties) & Sand ( musical for young audiences ) as he also became a dancer & United gospel singer. Karl Jay also sings in a band known for its soulful house since 2009, Blueday stereo, complete with a DJ and saxophonist in nightclubs and lounge private parties! In 2011 author, composer, & singer Karl Jay met Antoine Delbaere aka Baobab, a musician and beat maker of 20 years. Together they developed an artistry as they could both understand each other's musical environments as they shared their talent with one another in composing electro pop songs perfect for the dance floors!
Now Karl Jay sets his debut release, "It's Gonna Be Hot" on DJ Center Records, one of the French leading dance music label based in Paris! Let the temperatures rise on the dance floors worldwide as you hit your party with this one of a kind talented DJ-composer and Singer, Karl Jay with his much awaited release, "Its Gonna Be Hot" on DJ Center Records!
Tracklisting:
Karl Jay – It's Gonna Be Hot (Radio Edit)
Karl Jay – It's Gonna Be Hot (Club Edit)