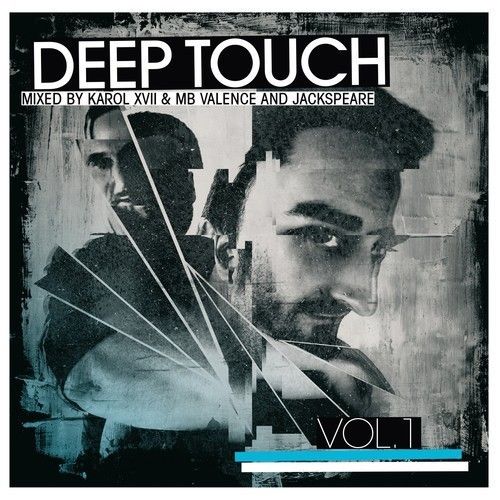 Karol XVII & MB Valence – Deep Touch
The Beatport Awards nominees – a duo from Poland Karol XVII & MB Valence (also known as Jackspeare) present their personal approach to compiling one-of-a-kind underground vibes. "Deep Touch" vol. 1 is a 2CD-Box stuffed with the moment's most credible deep house productions in a driving DJ-Mix, which is something the real fans of good deep house sounds have been waiting for.
CD1 abounds in Karol XVII & MB Valence's music style associated typically with the gentlemen, which allowed them to obtain worldwide recognition. Rolling percussions, clicky basses spiced with atmospheric, gentle leads and pitched vocal bits. Did we mention the groove? It's also there. Loads of it. The repertoire and mixing style you can hear in CD1 will undoubtedly make your bum move on your Saturday night out.
CD2 has been mixed and compiled by Karol XVII & MB Valence's different inner personality, their side project called Jackspeare, responsible for a slower and gentler side of deep house music. All you ever want to have a listen to on a laid-back Sunday when you can still remember your Saturday night out. Unlike the other mix, the tempo and mood of CD2 is going slower and is getting really subtler. All that you need to sit back comfortably in your chair and enjoy every bit of nature.