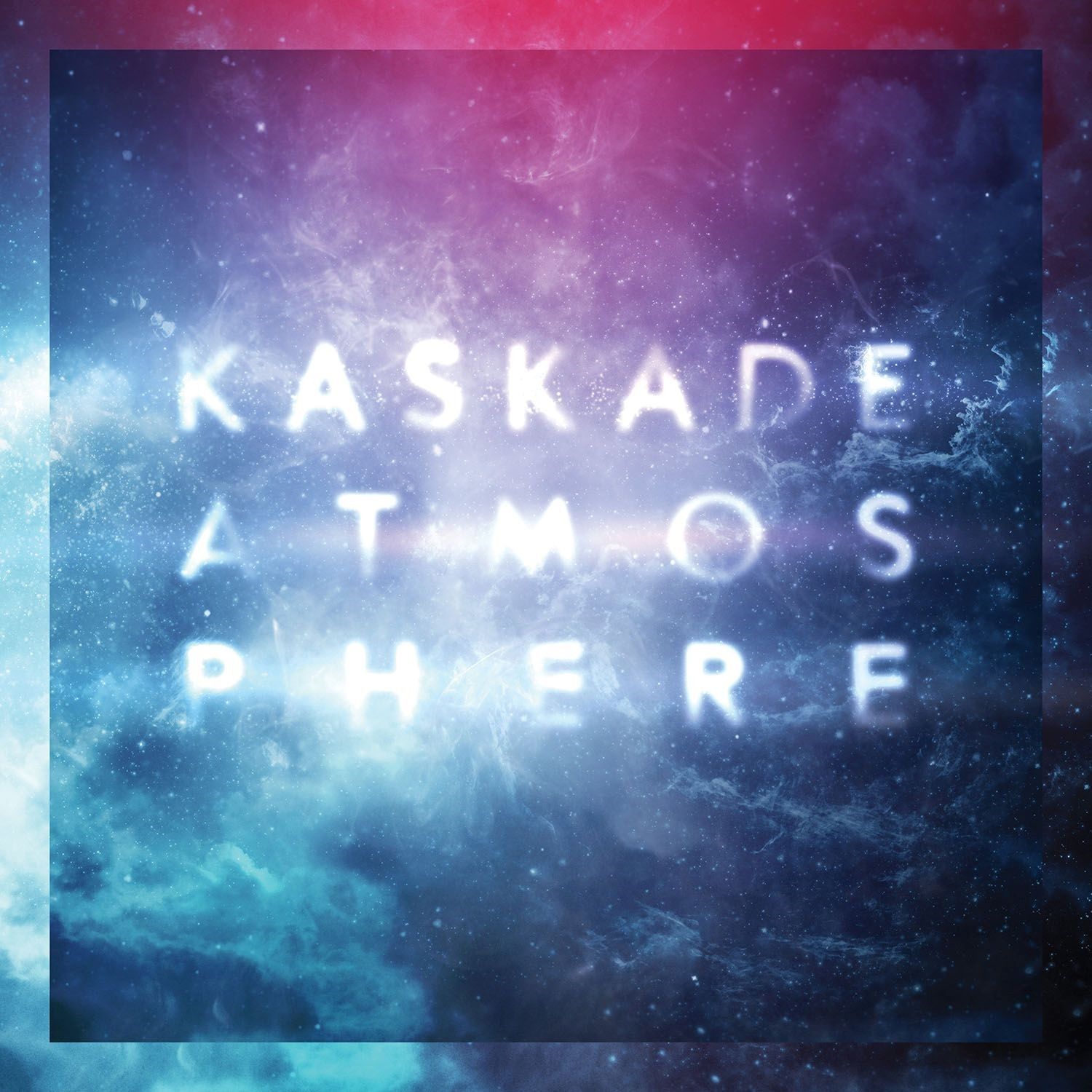 Kaskade announces new album 'Atmosphere'
Trailblazing DJ Kaskade is set to release his new album 'Atmosphere', the follow up to the critically acclaimed GRAMMY-nominated 'Fire & Ice', this September. The first single to be taken from the album is the title-track, which is available now.
The single, "Atmosphere," debuted on Pete Tong's well-known radio show and features Kaskade singing on a recorded track of his for the first time in his career. With harmonic and, at times, ethereal vocals, "Atmosphere" builds from a melodic tune to big beats and electric sounds that have quickly become a welcome earworm and summer favorite. The single was followed by a diverse remix package featuring Chocolate Puma, AMTRAC and GTA.
"Everything this summer and fall will be about Atmosphere," said Kaskade. "I've got the single first then the album and the tour and I'm just so excited for all of it. The single is special for me since it is the first time I sing on one of my tracks and with receiving a GRAMMY nomination for the first time ever on my last album, this album feels all that more precious to me because I really want to deliver in a big way. With so few dates on the tour, I'm looking forward to making each show massive and really count like never before."
Fresh off his "It's You, It's Me" Redux tour that took the DJ back to his roots visiting small clubs in celebration of the 10 year anniversary of his debut album, Kaskade will play fewer shows for this next tour but in big venues including American Airlines Arena, Barclays Center, Navy Pier Exhibition Hall and the legendary Shrine Expo Hall. Once again, Kaskade will mark another industry milestone but this time at Navy Pier Exhibition Hall, being the first EDM artist to ever perform in this space.
Ryan Raddon, known as Kaskade, is a GRAMMY-nominated DJ, producer and songwriter who has been in the trenches of the electronic dance music scene as an original recording artist and in-demand DJ for more than a decade. He marked an industry milestone by selling out Los Angeles' STAPLES Center after already earning the distinction of the first Electronic Dance Artist to ever solo-headline the venue during the biggest North American tour of his career last year, the Freaks of Nature Tour. He has released seven studio albums, including his latest GRAMMY-nominated "Fire & Ice," scored nine Top 10 hits on Billboard's Hot Dance Airplay Chart, created chart-topping remixes for everyone from Lady Gaga to Beyonce, appeared at all the major summer music festivals, and has performed between 150 and 200 headlining shows a year for the last 10 years, building a name for himself as an innovator of the EDM scene as we know it today. His 2011 release "Fire & Ice," released by Ultra Music, debuted at # 1 on the Billboard Dance Chart, #3 on the Independent Albums Chart and #17 on the Top 200 Albums chart, while the iTunes version debuted at #4 on the overall album chart.