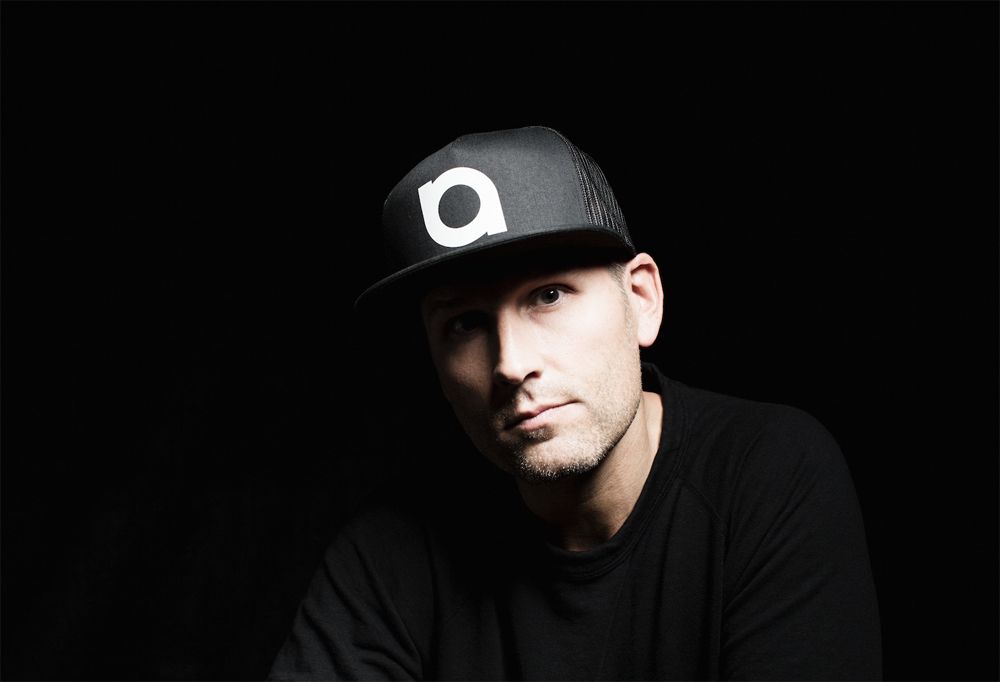 Kaskade at Electric Brixton
Hot off the back of his Las Vegas residency this summer, Kaskade announces his long-awaited first London date in over a year.
After an exceptional sold out show at London's Steel Yard last year, America's most popular house DJ will be appearing at super-venue Electric Brixton on Saturday 12th November 2016 with tickets on sale now. http://www.ticketweb.co.uk/event/kaskade-tickets/251229
The multi Grammy-nominated artist, who has remained at the forefront of house and electronic music for over a decade, is best known in the UK for his collaborative project with Deadmau5, resulting in the tracks 'I Remember' and 'Beneath With Me' feat. Skylar Gray.
Kaskade has released 9 studio albums including his 2015 release, 'Automatic', which peaked at #2 on Billboard's Dance/Electronic Albums and has amassed over 70 million Spotify streams,
leading him to be inducted into Pete Tong's Hall of Fame.
A headline act for festivals worldwide, Kaskade returned to the iconic Coachella in 2015, where his main stage appearances drew the two largest crowds in the festival's sixteen-year history. Kaskade was also the first ever DJ to secure a coveted Vegas residency, and he recently sold out the LA Convention Centre, with over 20,000 tickets being sold in just one hour.
November & December Tour Dates:
Wed 9th November – The Academy, Dublin, Ireland
Thurs 10th November – Canal Mills, Leeds, UK
Fri 11th November – Academy 2, Manchester, UK
Sat 12th November – Electric Brixton, London UK
Sat 3rd December – Showcase, Paris, France
Sun 4th December – Melkweg, Amsterdam, NL
For more information on KASKADE see below:
http://www.kaskademusic.com/
https://www.facebook.com/kaskade
https://twitter.com/kaskade
https://soundcloud.com/kaskade
http://www.electricbrixton.uk.com